we did it - again!
METRO was again certified as a top employer: A total of 7 METRO/MAKRO countries received the renowned seal by the Top Employer Institute. Bulgaria, France, Italy, Pakistan, Poland, Romania and Turkey were honoured. METRO AG together with METRO PROPERTIES, METRO CAMPUS SERVICES, METRO ADVERTISING and METRO Insurance Broker were honoured as Top Employers in Germany. Thanks to the successful participation of METRO's European companies, METRO also received the Top Employer Europe award again this time.
about metro ag

A BUSINESS DRIVEN BY PASSIONATE PEOPLE
The headquarters of METRO AG serve as the head of the group and the central management holding company responsible for group management tasks such as Finance, Legal, HR, Purchasing and more. With our brands METRO and MAKRO, we are a wholesaler for customers in the hotel, restaurants and catering (HoReCa) industry as well as independent merchants (Traders). Our employees which are more than 93,000 in number in over 30 countries are united by one thing above all: their passion for serving our 17 million customers
more on Metro ag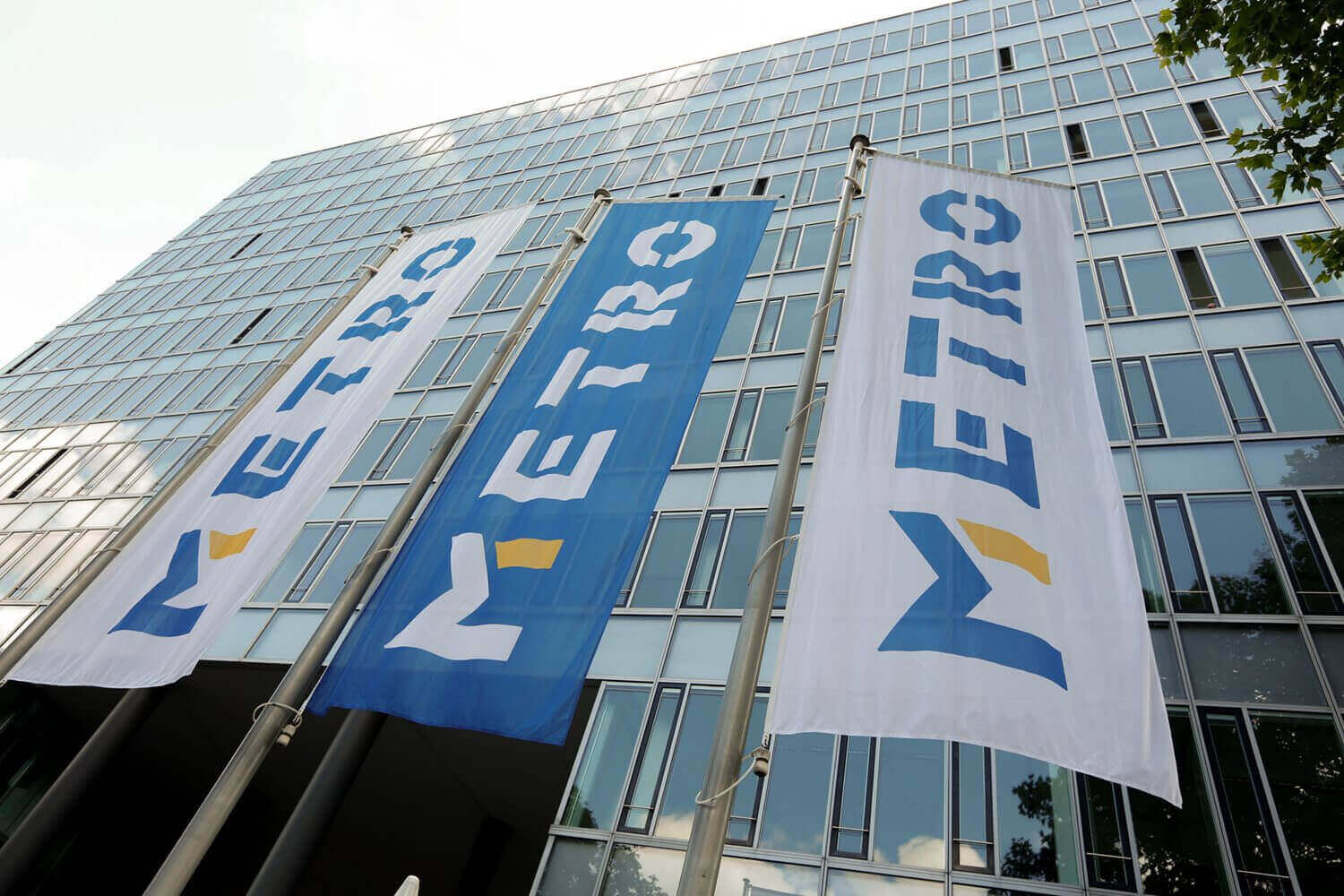 List #1
Jobs you might be interested in
our culture
Our culture is of great importance to us. You experience it at every location and at every meeting - it is the DNA of our cooperation. In addition to the spirit of "One METRO", our values as an employer also include the promise to shape your career together with us in such a way that you not only make an active contribution to our business, but also grow together with us in the face of challenges. Your team and your respective contact person in the People & Culture (HR) department will support you in this.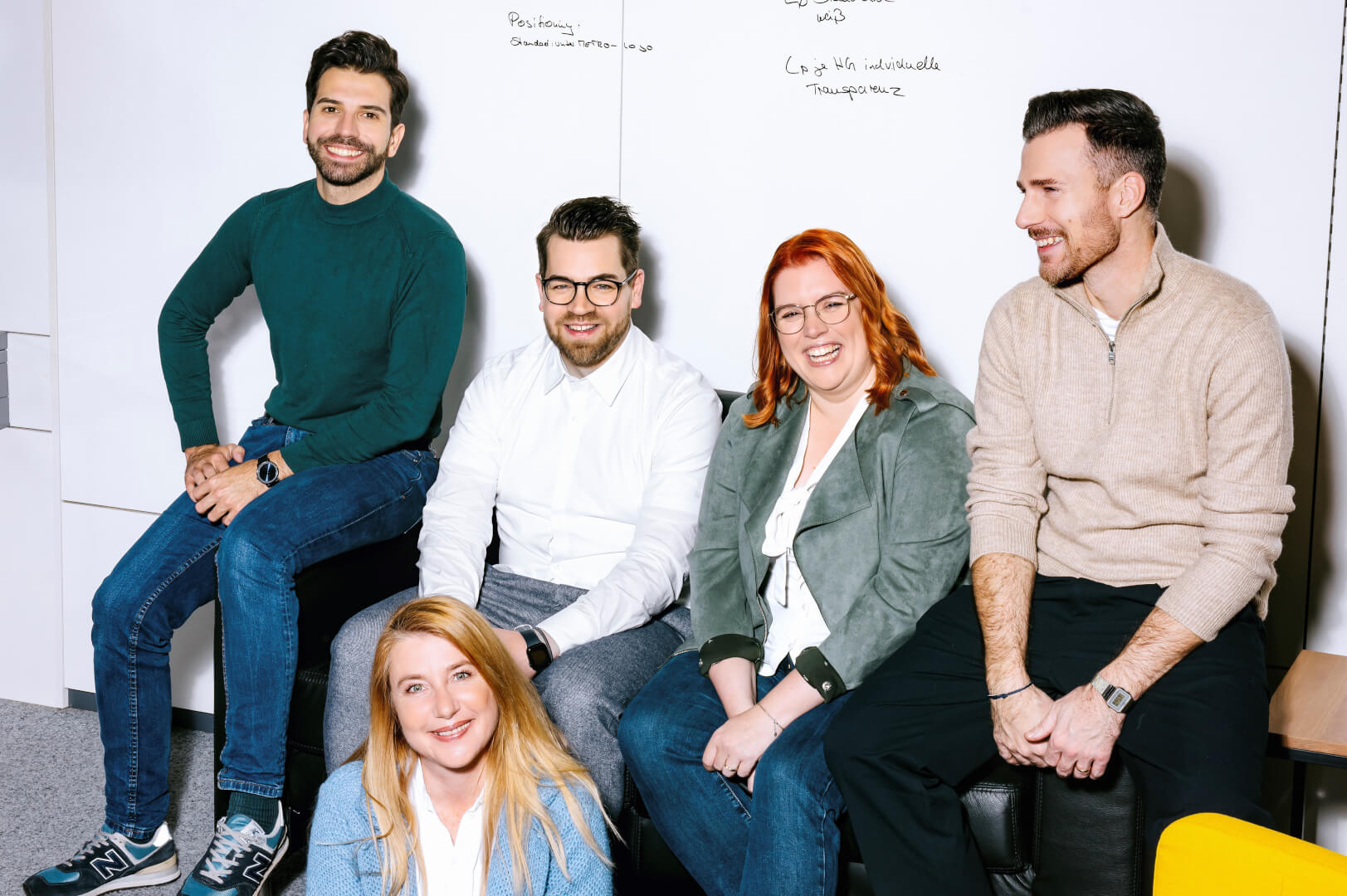 THE BENEFITS OF WORKING AT METRO AG
Sometimes it's the little things.
Aside from a dynamic working environment and a respectful working atmosphere we offer our employees various attractive benefits.
Flexible Working Hours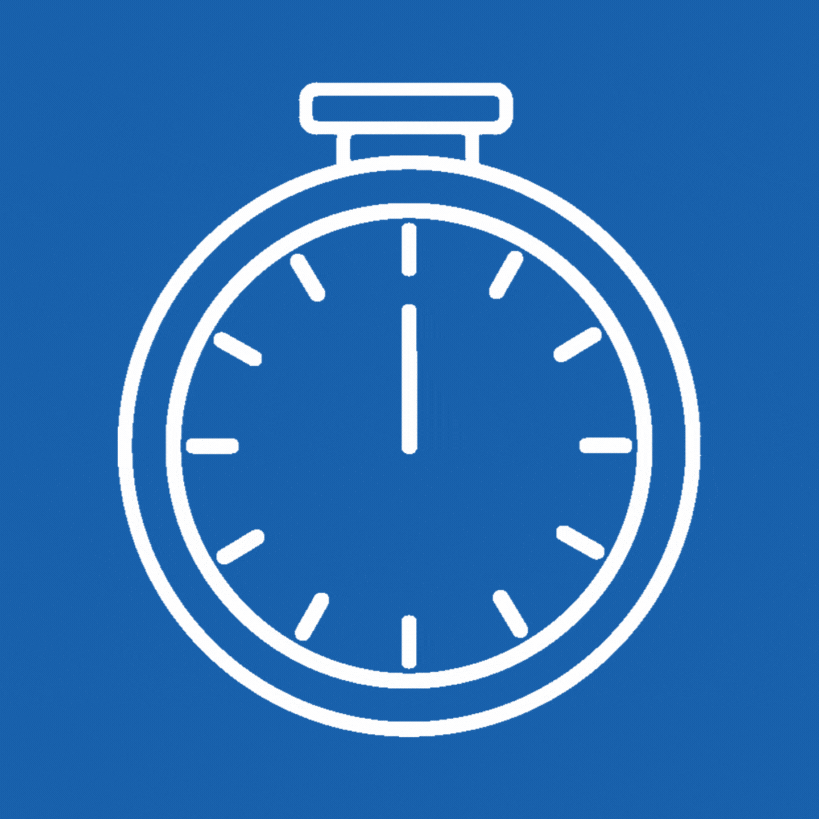 Learning & Development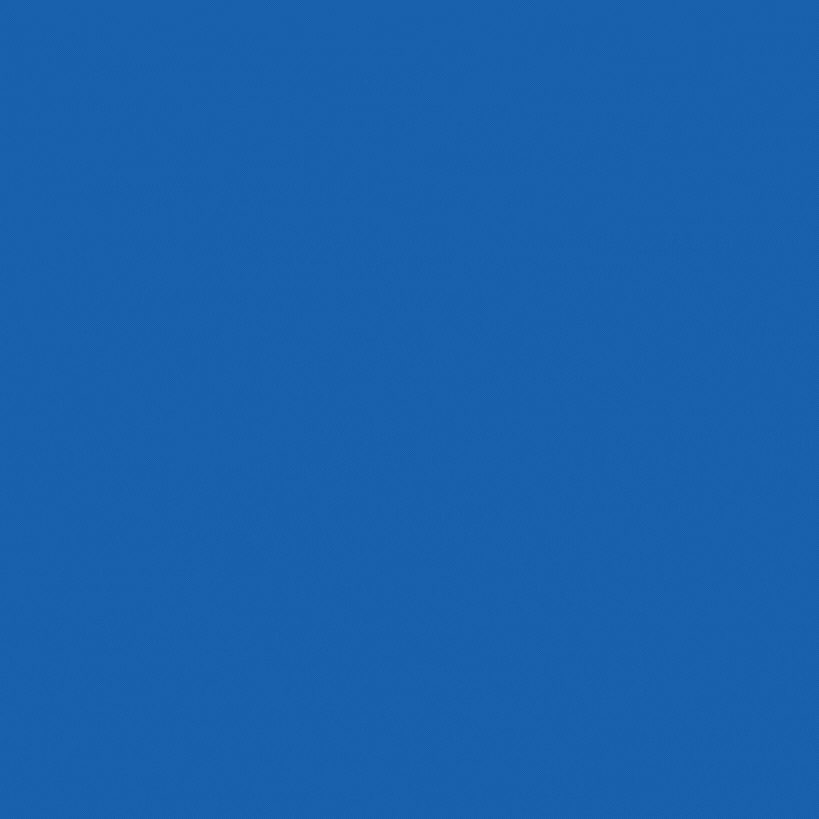 Wellbeing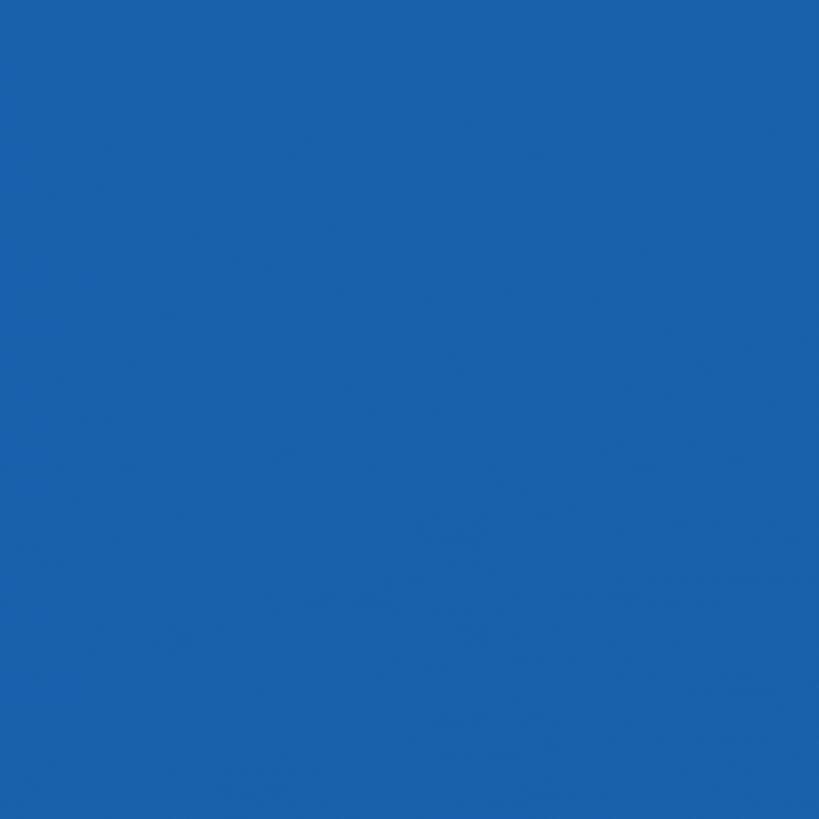 Employee Discount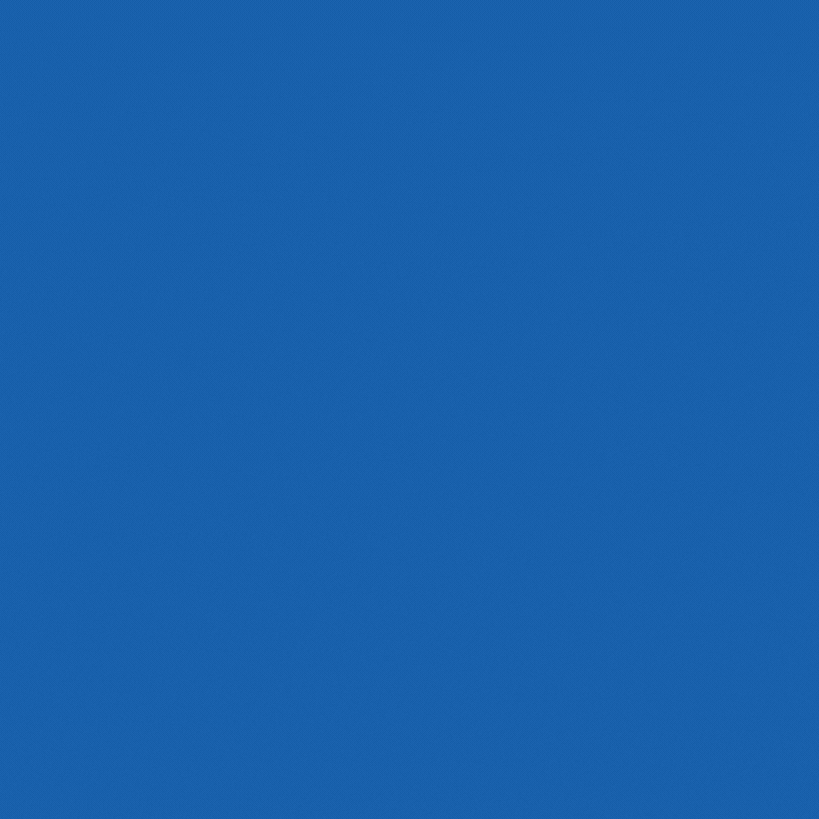 Pension schemes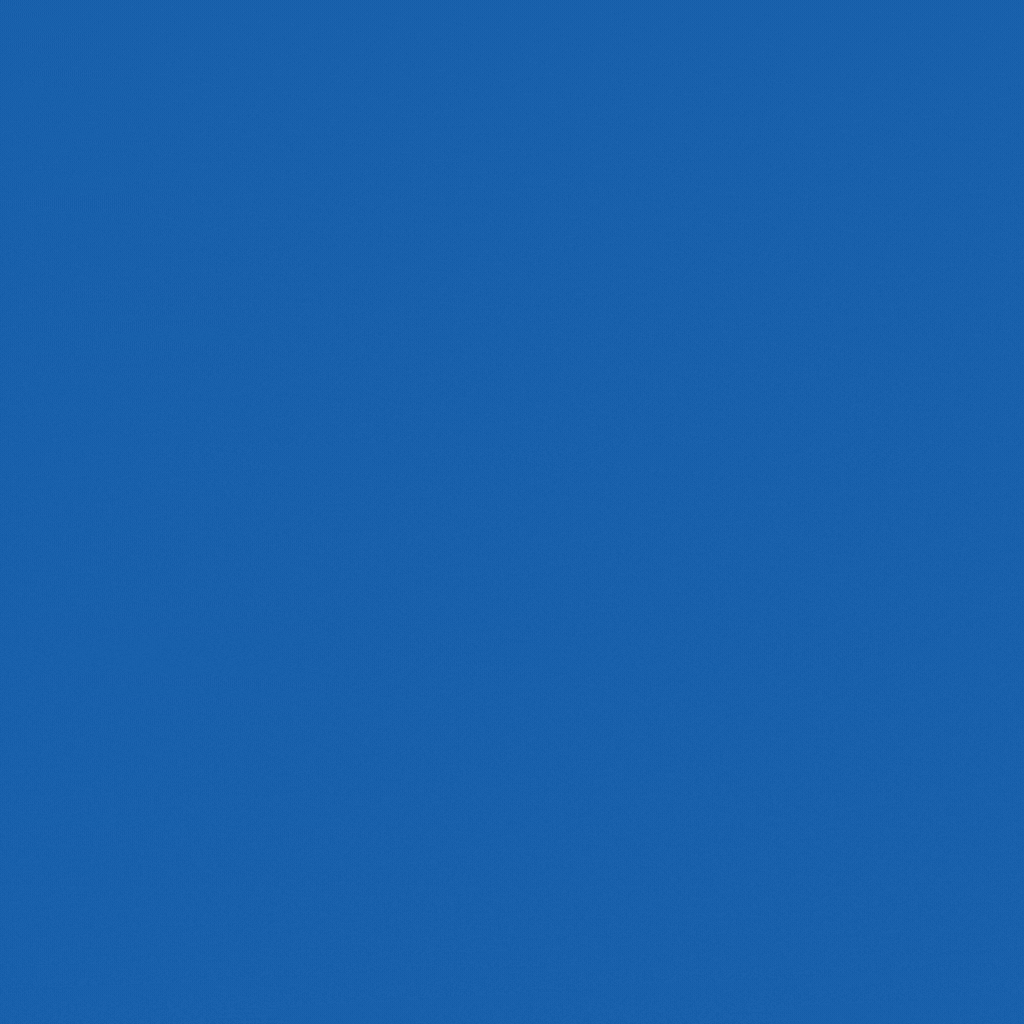 Family friendly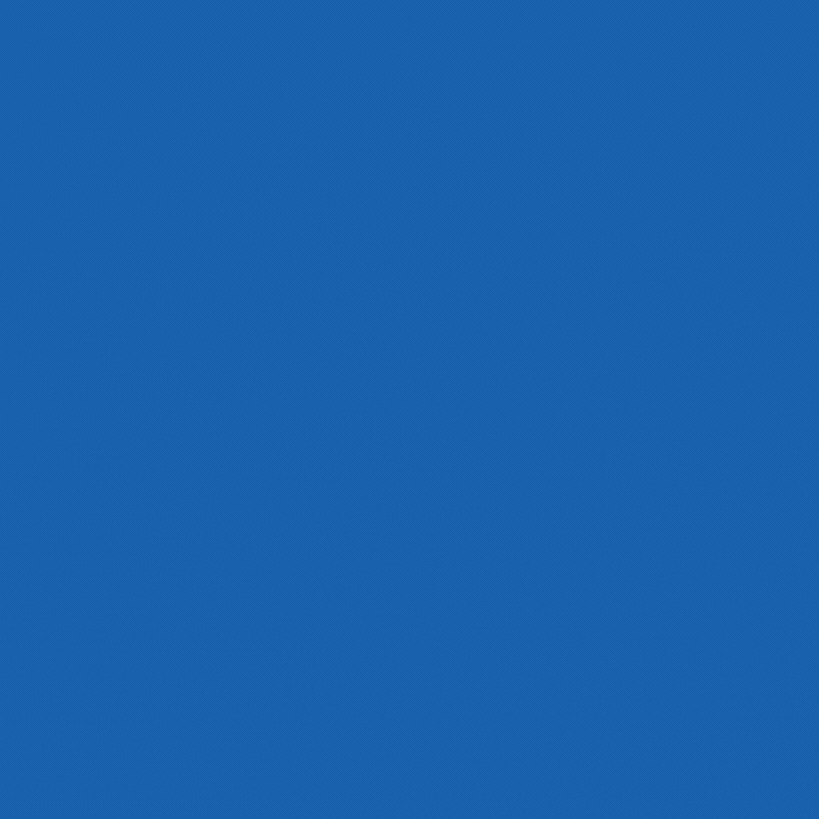 Individual Career Planning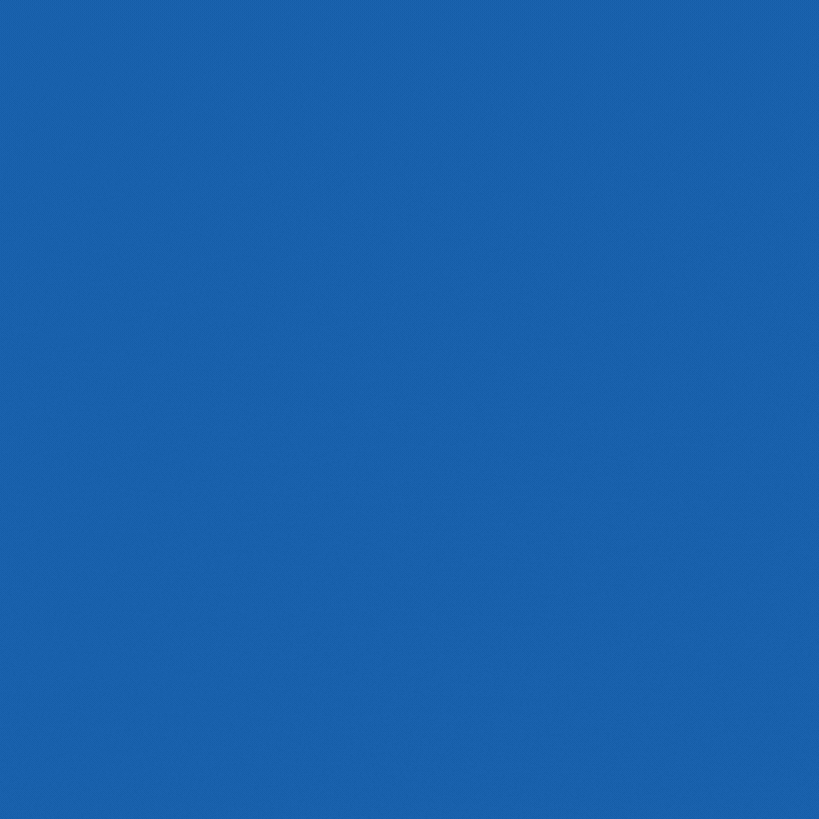 Comfort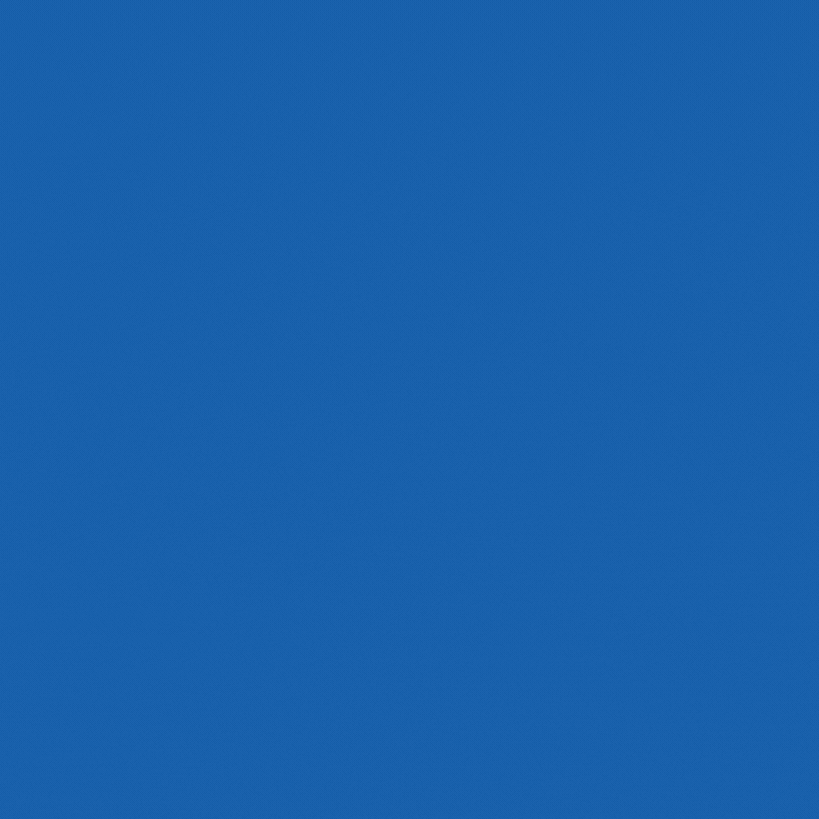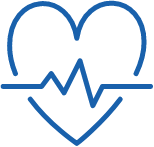 make the right move.
And make it international.
Discover the various possibilities within METRO AG and actively contribute to the success of our METRO/MAKRO countries.
learn more
See what drives us - What drives you?
Career Stories
A career at METRO is more than just a job — it's an opportunity to shape your future. No matter what your professional interests are or which stage of your career you're currently in, METRO offers an exciting range of career opportunities at the forefront of the wholesale sector. Take a look into the stories of our employees' stories.
Show more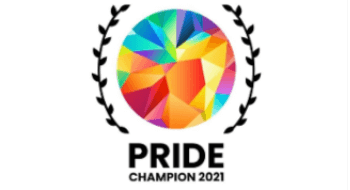 Our Culture
LGBTIQ+ diversity is part of the DNA in our corporate culture, making us as colourful and diverse as our customers. We are proud to be rated amongst the top 10 employers in the PRIDE Index, after having been awarded the PRIDE Champion Employer Seal in Gold. Openness, appreciation, room for personal development, and commitment to the community - this distinguishes us and makes us an attractive employer.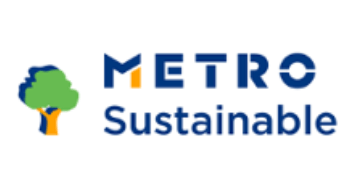 Sustainability
METRO is among the first signatories of the Code of Conduct, which unites European stakeholders along the supply chain on a common path to a sustainable food economy. As international wholesale specialist we aim to make our global business operations climate-neutral by 2040. To achieve this, we plan to invest around €1.5 billion, mainly in the renewal of energy, refrigeration, and heating infrastructure.