See how you can

accelerate your career with METRO
No matter what your professional interests are or which stage of your career you're currently in, METRO offers an exciting range of careers at the forefront of wholesale sector. At METRO, you'll find several benefits and development opportunities that support you. This is the right place to start, run and grow your career.
Do you have a passion for food and want to work in the food sector and help own business owners? If so, METRO may be the perfect place for you to grow your career! We offer diverse roles in different functions.
your opportunities with us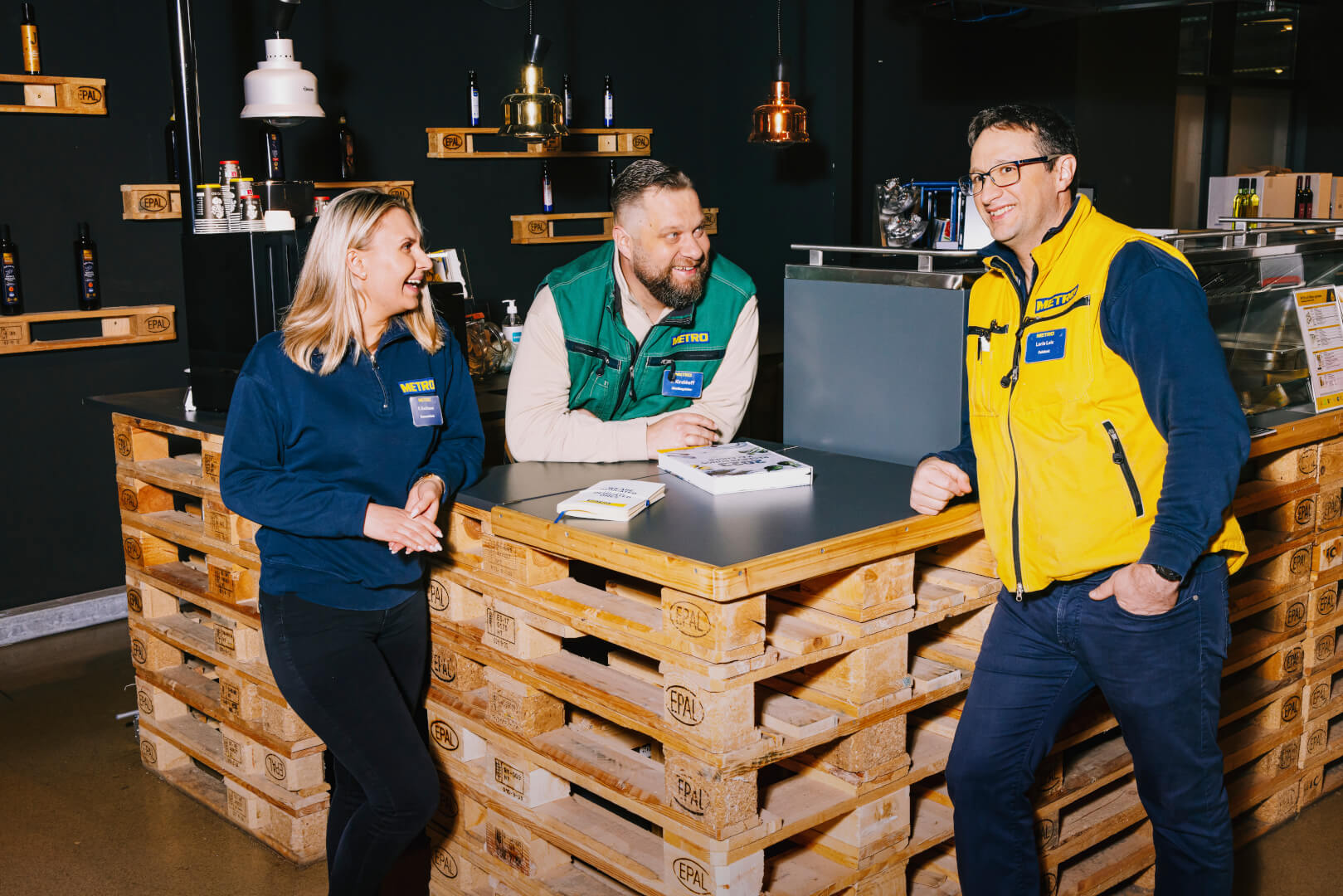 store careers
From cashiers to customer managers, our people in 661 stores are passionate about helping our customers, each and every day.
It takes up to 300 people to ensure the smooth, successful running of a METRO store – that's a lot of unique talent in one spot and we'd like you to join us too. Taking care of our customer's needs is the top priority for our people in our stores. It's a dynamic environment where our professionalism is key and our enthusiasm to make an impact sets us apart from the rest.
learn more
cross-functional leadership development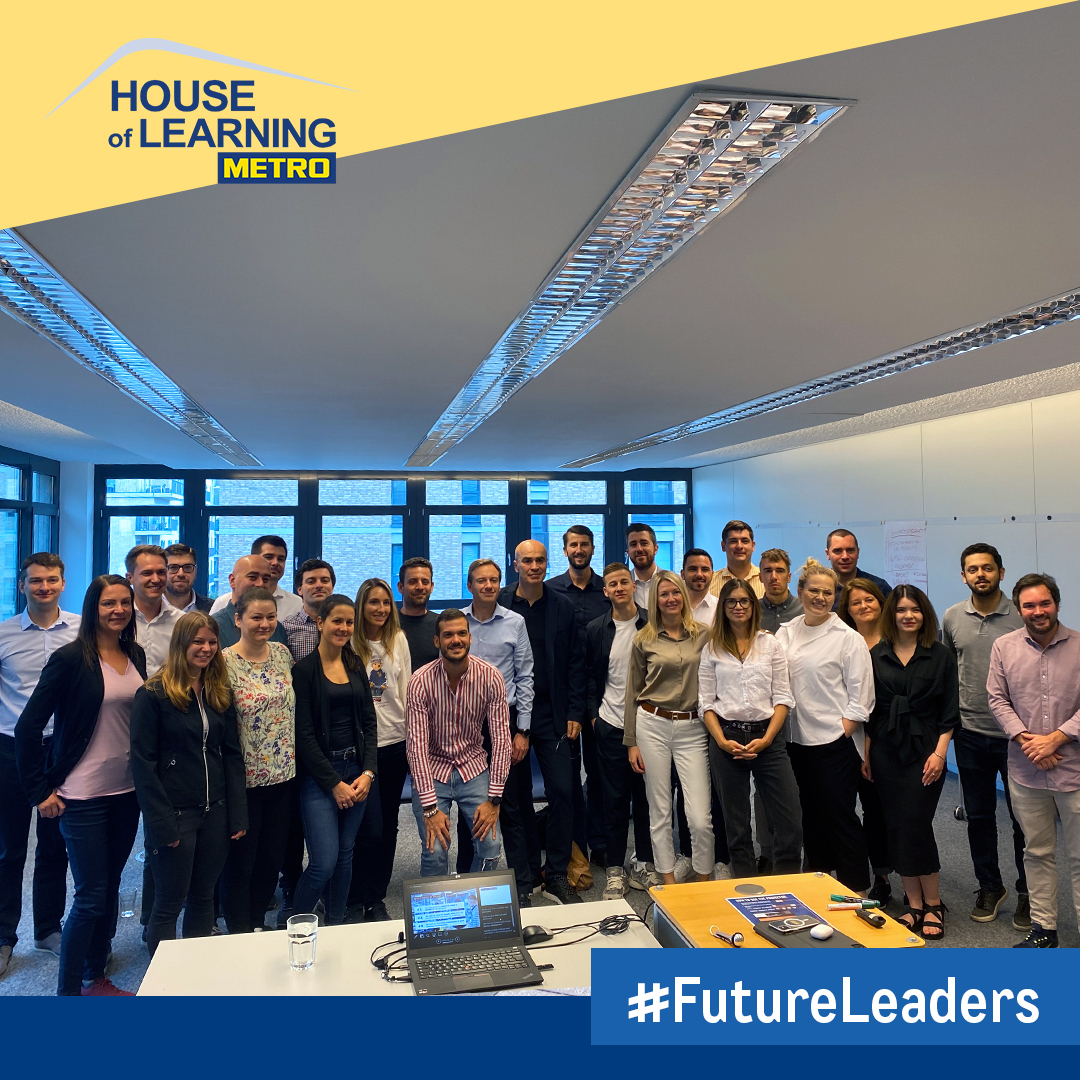 Future Leaders Programme
Our Future Leaders Programme aims at strengthening your capabilities to lead yourself, inspire teams and deliver a high performing organisation. Throughout the different modules, your customer focus is sharpened in order to position customer needs at the center of your strategic and operational decision making process. The goal is to transform our future leaders into social extroverts with the ability to build trustful relationships while reaching the company's targets.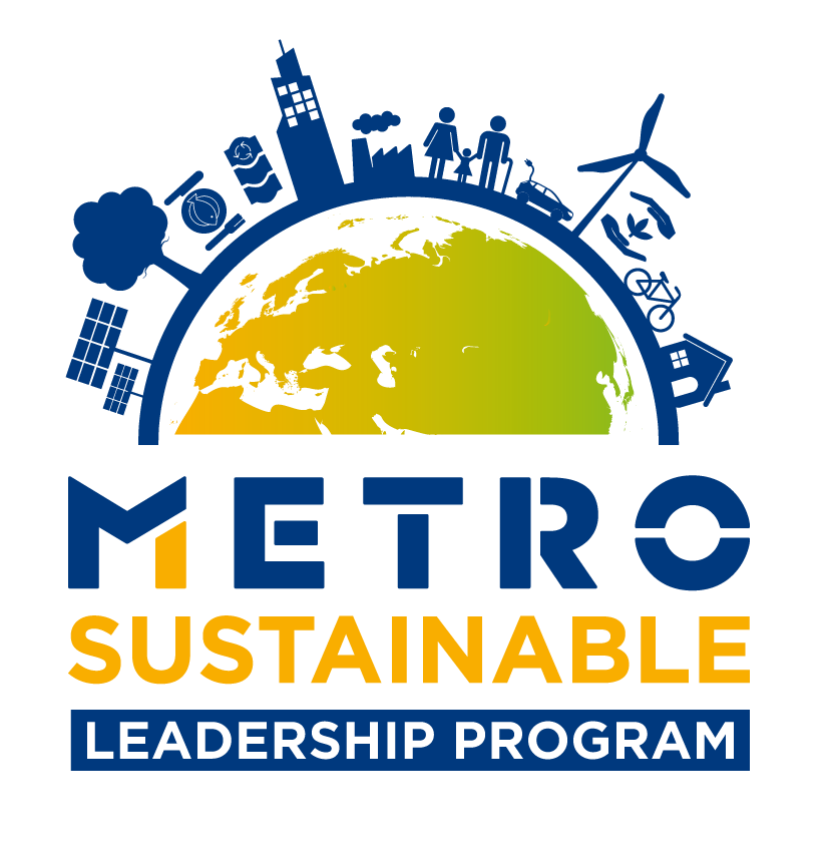 METRO Sustainable Leadership
Our METRO Sustainable Leadership Programme (MSLP) supports the sustainability vision by growing people, ideas and capabilities. The program boosts sustainability across METRO, with a focus on organisational change and on building a community of sustainability leaders & ambassadors. Looking for and driving forward new, sustainable solutions requires courage, creativity, persistence and out-of-the-box thinking. And for all of this, we need people who stand up and dare to lead.
We value your experience
Find out what opportunities we offer to bring in your personality and your expertise.
show jobs