our vison for metro
METRO is a leading company in food wholesale and distribution. Together with our professional HoReCa and Trader customers, we want to become even more successful. We are convinced that we can trigger organic growth with our wholesale strategy. The market in our segment is big enough - in all countries where we are active. The time is ripe: competition is fragmented, the industry is growing and major social trends are in our favour. We are reaching the score: "sCore" is the name of our strategy.
OUR management board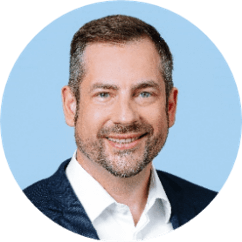 steffen greubel

CEO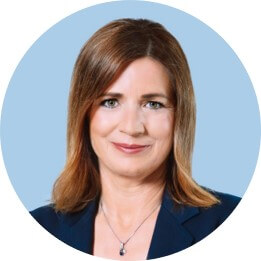 Christiane Giesen
CHRO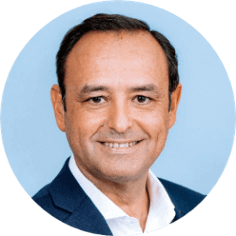 Rafael Gasset
COO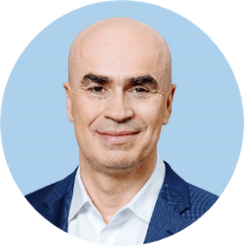 Claude Sarrailh
CMO
Investing in future growth

during a global pandemic
Investments in digitalisation, the multichannel approach and proximity to customers resulted in increased trust and customer retention. We have refined and expanded the combination of our store-based business and Food Service Distribution (FSD).
We now deliver from 661 stores and 64 dedicated depots. Rest assured that we will continue to grow and expand our network in the coming years.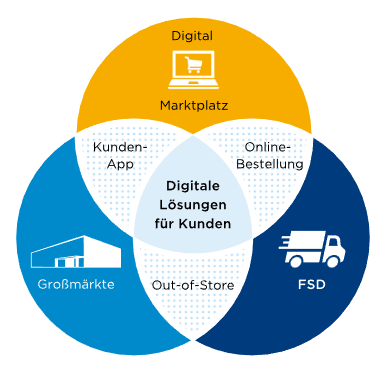 multichannel business model
Our METRO/MAKRO wholesale stores offer customers flexibility as well as a wide product selection. We are creating Europe's largest online marketplace with METRO MARKETS, which focuses in particular on professional equipment for HoReCa customers. In the area of FSD, METRO maintains a strong presence with its METRO Delivery Service and the delivery companies Classic Fine Foods, Pro à Pro, Rungis Express, Aviludo and Pro a Pro Spain.

Who we are at our core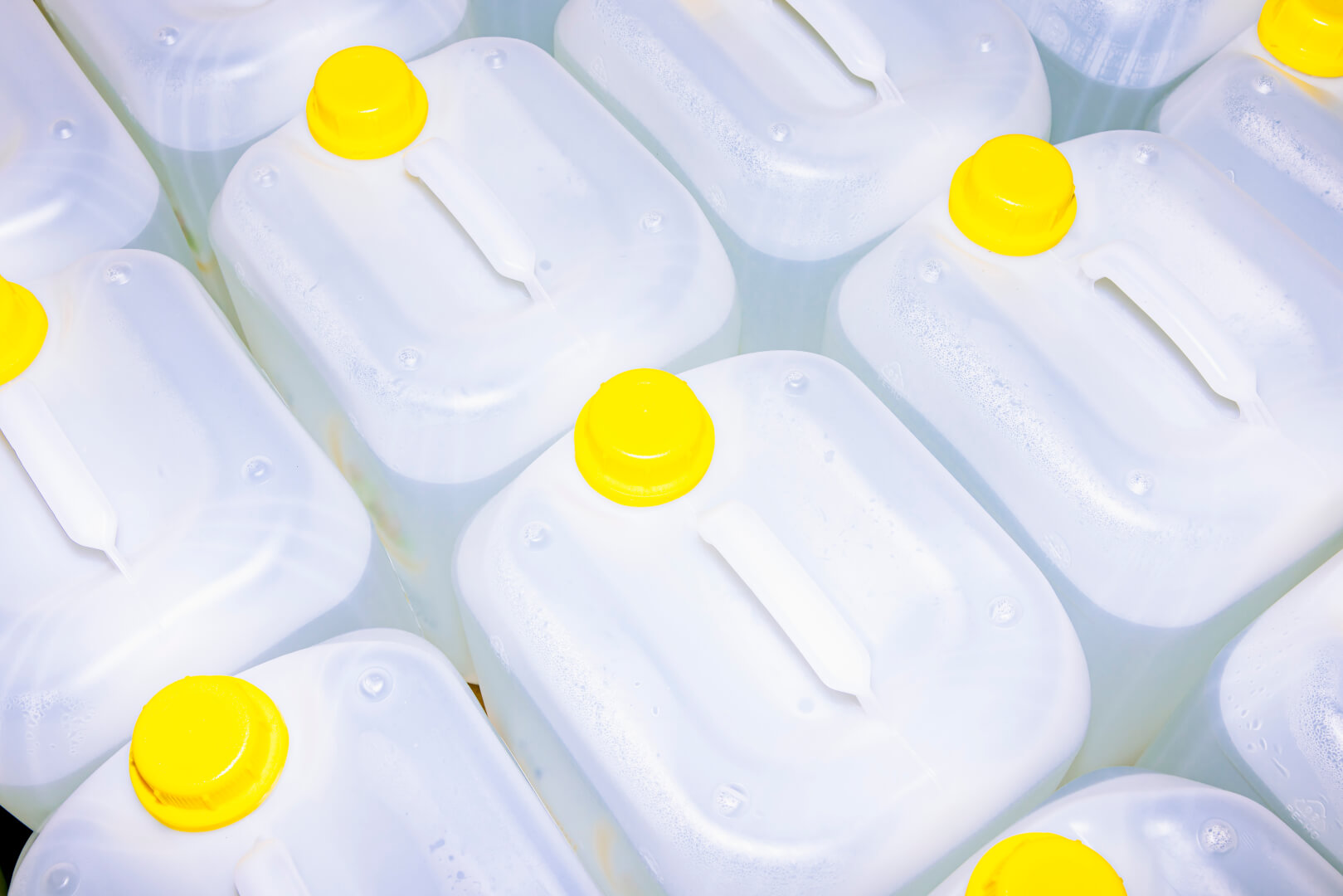 Pure Wholesale Business
With our brands METRO and MAKRO, we are a wholesaler for customers in the hotel, restaurants and catering (HoReCa) industry as well as independent merchants (Traders).
Our more than 93,000 employees in over 30 countries are united by one thing above all: their passion for serving our 17 million customers. We offer these customers a portfolio of products and solutions tailored to their specific requirements.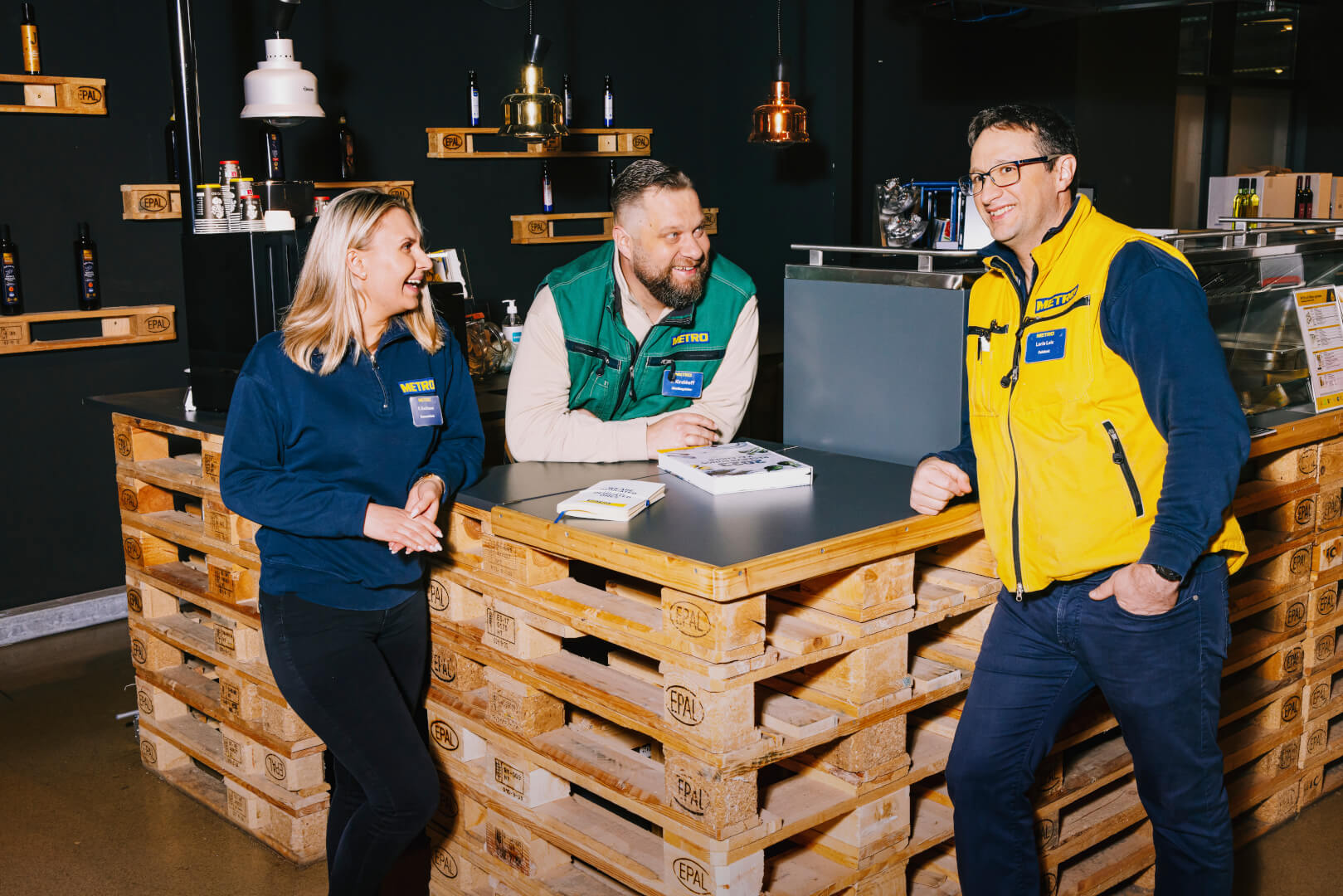 Customer Orientation
The customer is the central focus of all products and services provided by METRO/MAKRO. The company views itself as an equal partner with its customers.
As such, we are not just a vendor rather, we have deep understanding of the business and the specific challenges faced by professional customers and help increase their competitiveness.
Offers & Services
For each of our customer groups, METRO/MAKRO offers customised assortments and services at an excellent value for money.
This offer is complemented by specific solutions such as retail concepts and professional consulting services – all combined in a multichannel approach

our metro assortment

In 2017, we partnered with professional chefs to align our brand image and product mix with wholesale. In 2018, we rolled out this product mix across all countries. Our product range - especially that of our own brands - is a powerful lever to make a positive impact in terms of more sustainable consumption.In a continuous transformation process, we are expanding our range of sustainable, local and healthy products for our customers to meet their expectations and help them differentiate themselves from competitors, strengthen local economies and impact our supply chains by raising our ambition to meet environmental and social standards.

METRO Chef serves a quality world of food conceived to meet demanding gastronomy needs. We offer customers leading quality products with performing and convenient features..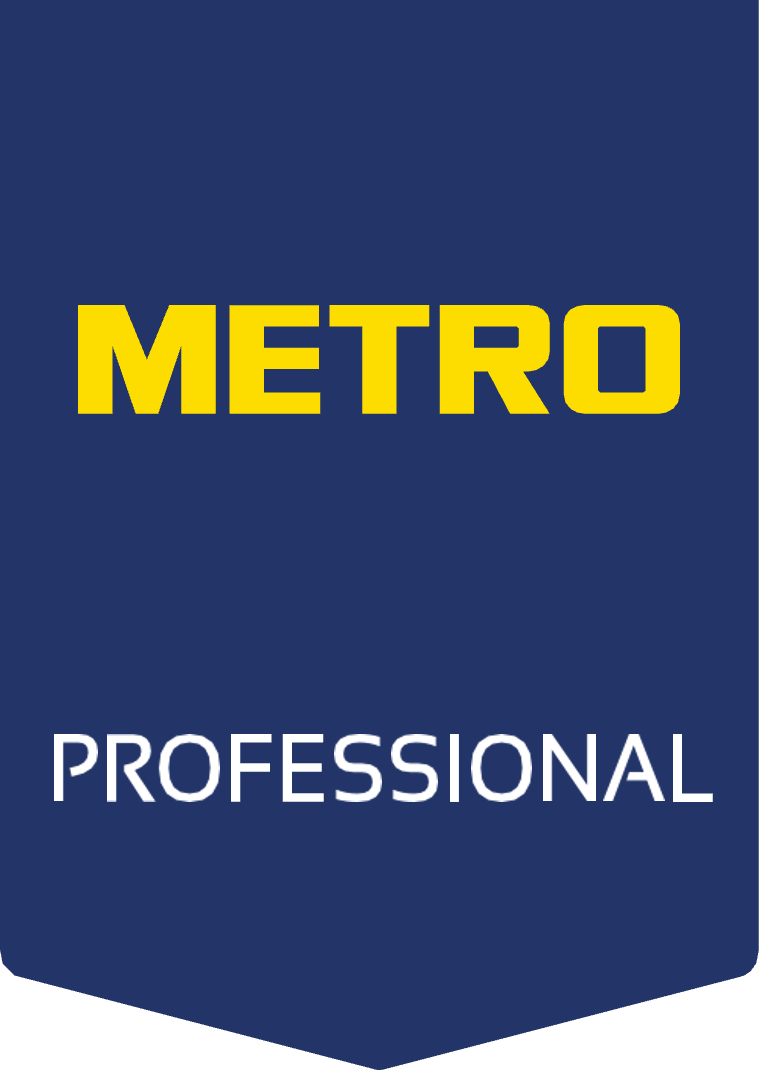 METRO Professional developed with and for professionals with the aim to offer customers´ peace of mind and trust. It provides practical, reliable and efficient accessories, tools and appliances.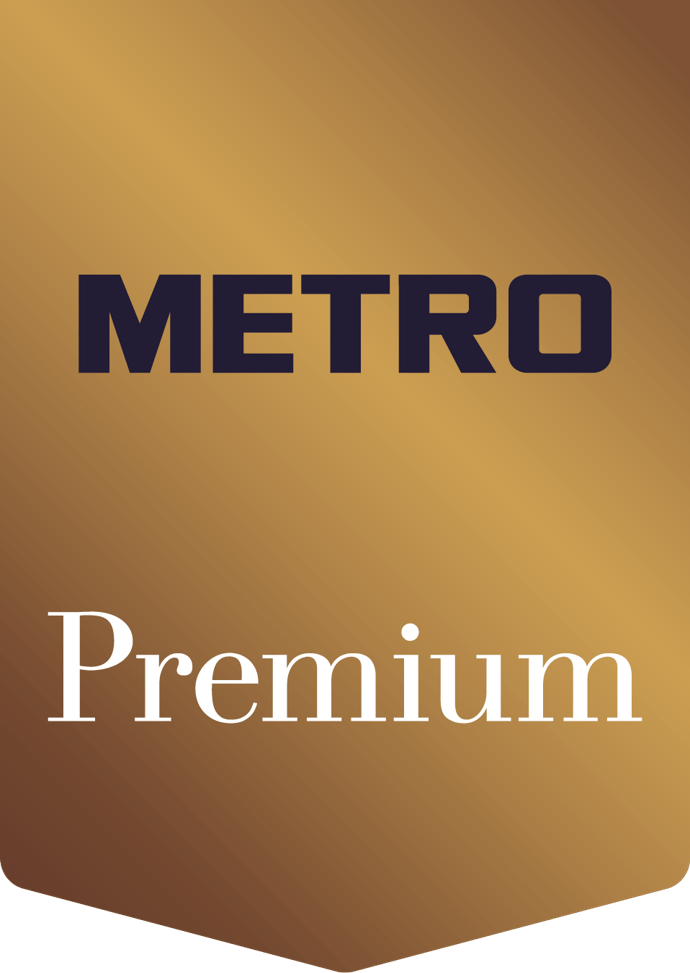 METRO Premium is created to offer distinctive high-end quality food for delightful culinary experience by making the guests feel special.
other metro own brands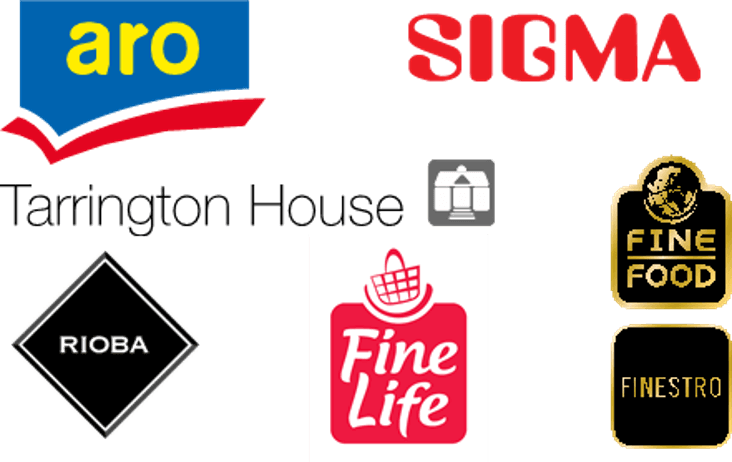 Interested in further developing our product range?