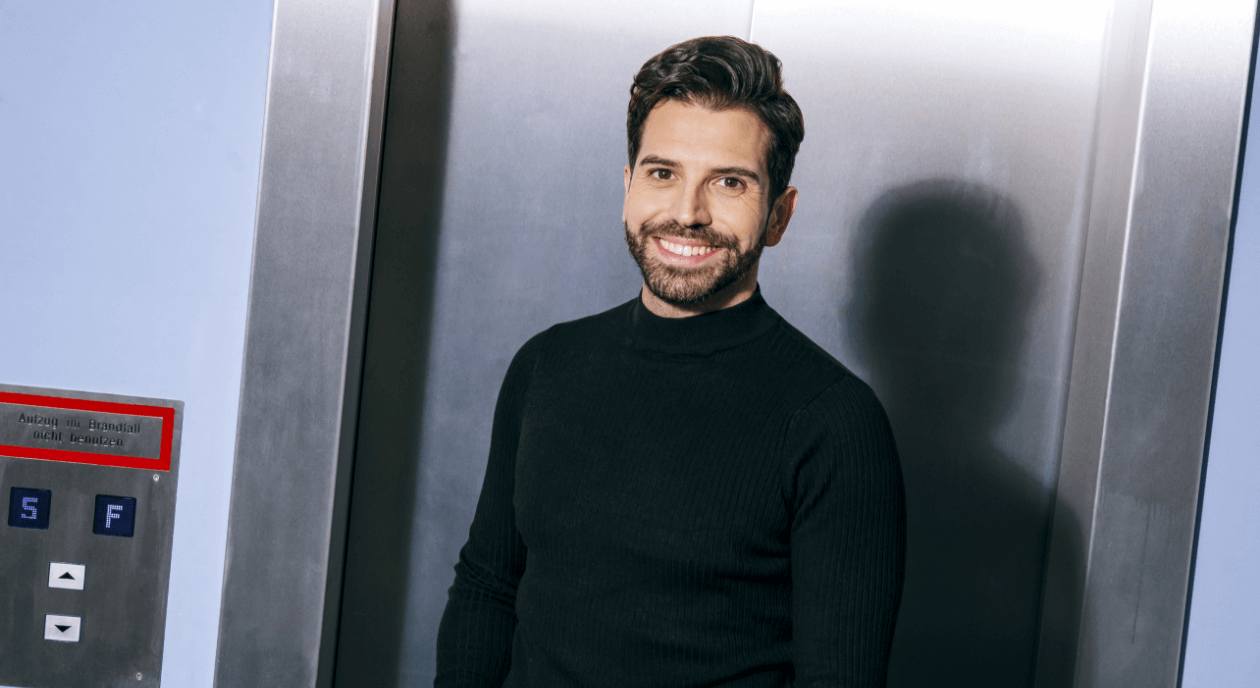 Advancement & Learning

with your direct entry at METRO
With METRO, you are choosing a future-oriented company and a community with real role models, enthusiastic teams and experts. From the very beginning, you will find projects here that will take you forward, you will be supported in your further development and you will enter professional life directly. It is important to us that you gain real experience that you can grow from. Your team and, above all, your manager will be at your side as coaches.
With a wide range of training courses and workshops, our House Of Learning provides cutting-edge content, methods and the latest, globally available knowledge in the industry. But that's not all in the METRO learning cosmos. For example, attractive learning concepts on a wide range of topics provide an optimal combination of in-person training and remote learning offers on platforms such as AIHR.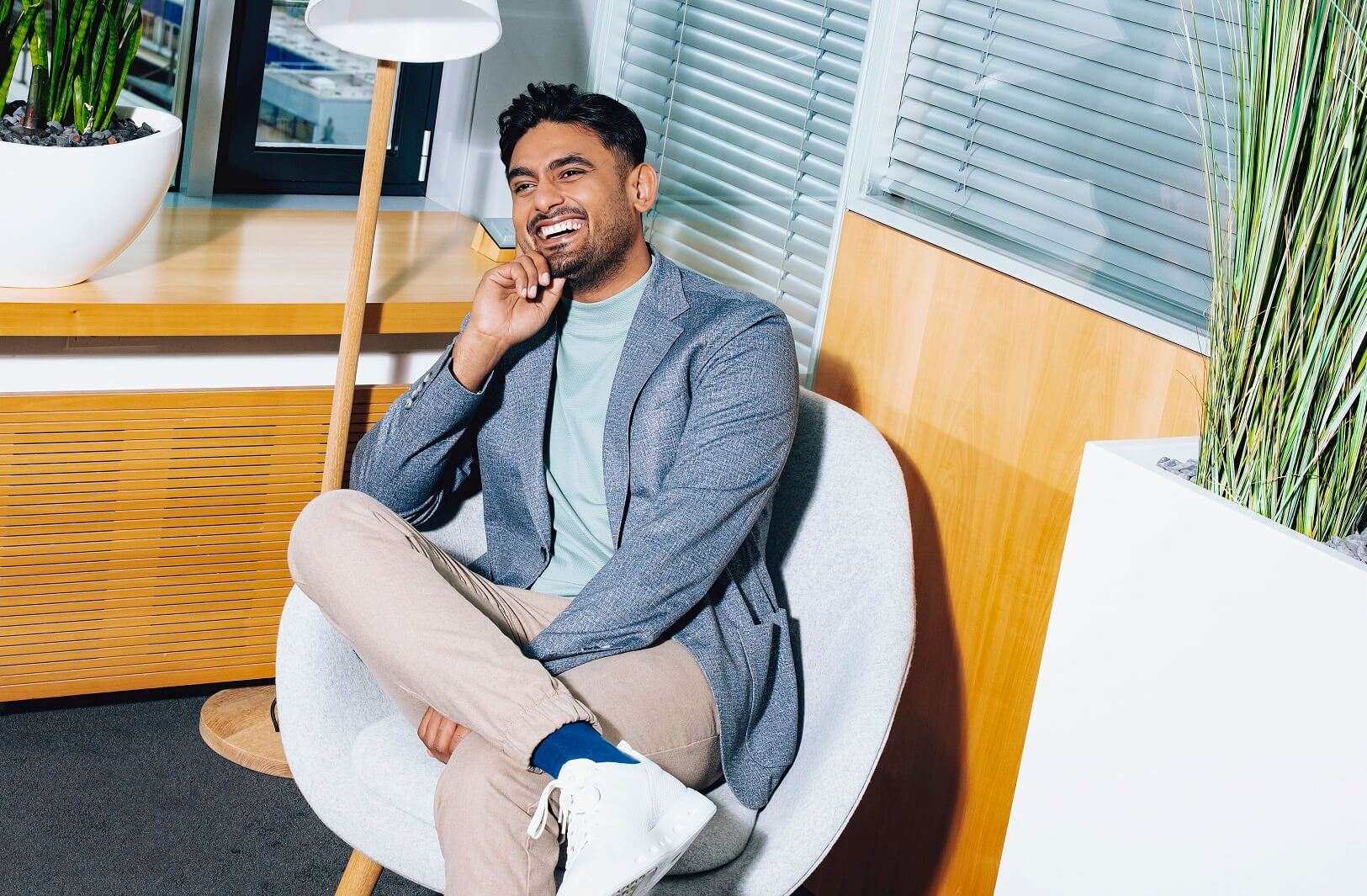 Who we look for
We look for young professionals who want to start their career with taking over responsibilities right form the start. Every individual wants to develop its skills and talents further. And for that we need to go new ways being open for change and challenges.
METRO COMMUNITIES
Every new start is special and can be challenging. Therefore, it can be very beneficial for you to connect with other employees at METRO. Whether it is on personal or on a professional level, our networks like "Women in Trade", "MPRIDE" or "Family Network" make it easy for you to liaise with like-minded people – and learn from them.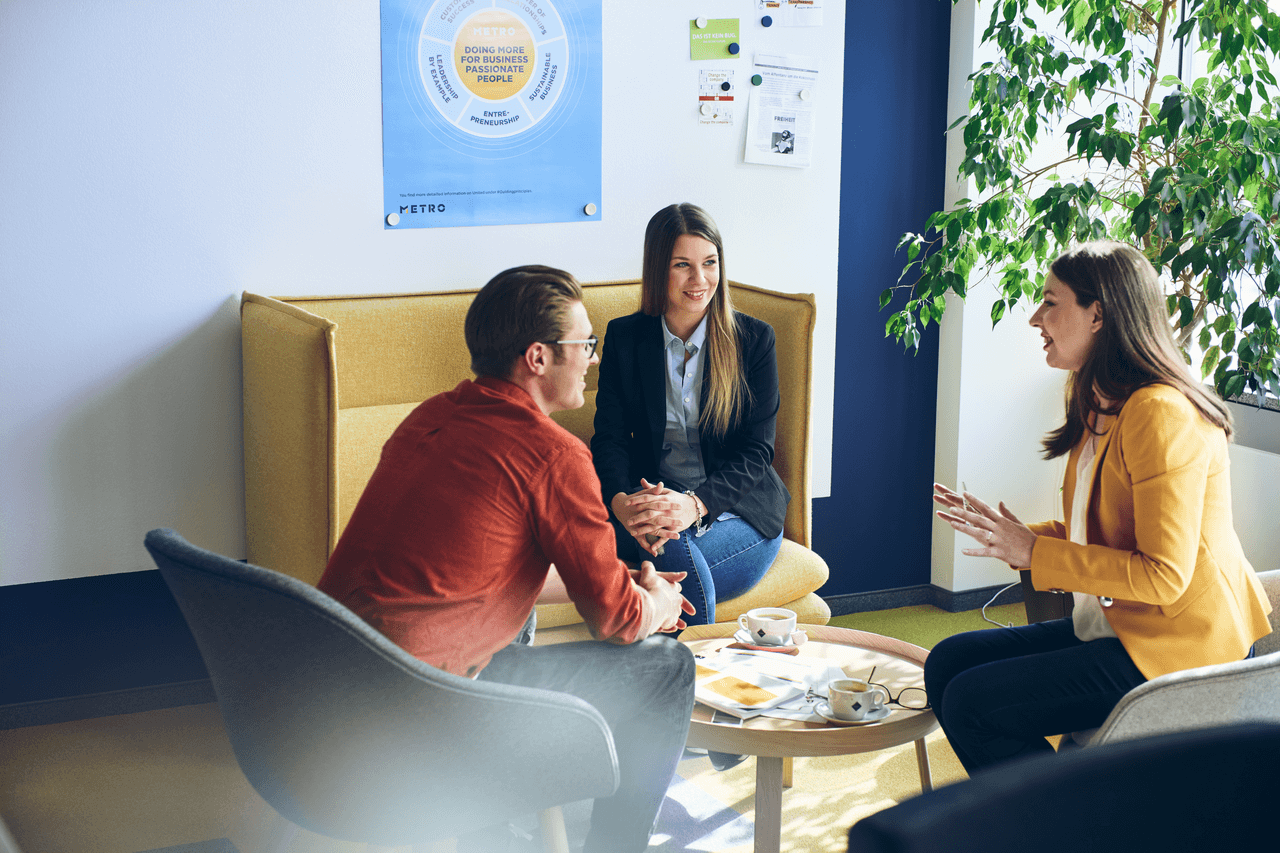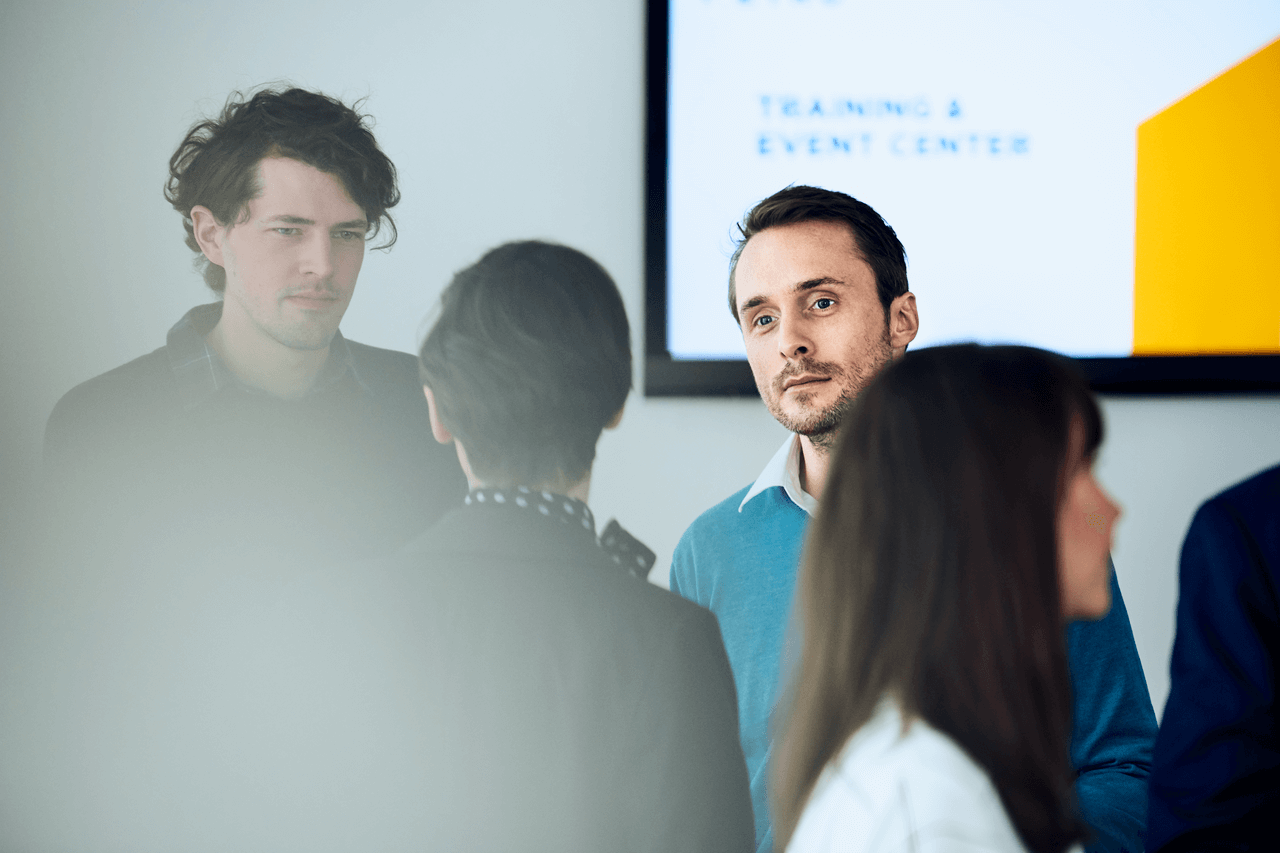 YOUR FIRST DAY
The first days in a job always associated with a lot of impressions. With us, you can take your time to get to know your team and our Campus in Düsseldorf in order to get settled properly. Aside from organizational topics networking is a main asset of our onboarding at METRO.
FUTURE WORK
The last two years have changed a lot in terms of working.

"New Work" is something we at METRO AG also offer our employees. From flex desk policies, shared workspaces and working from home – we stay connected using MS Teams as our company-wide collaboration tool.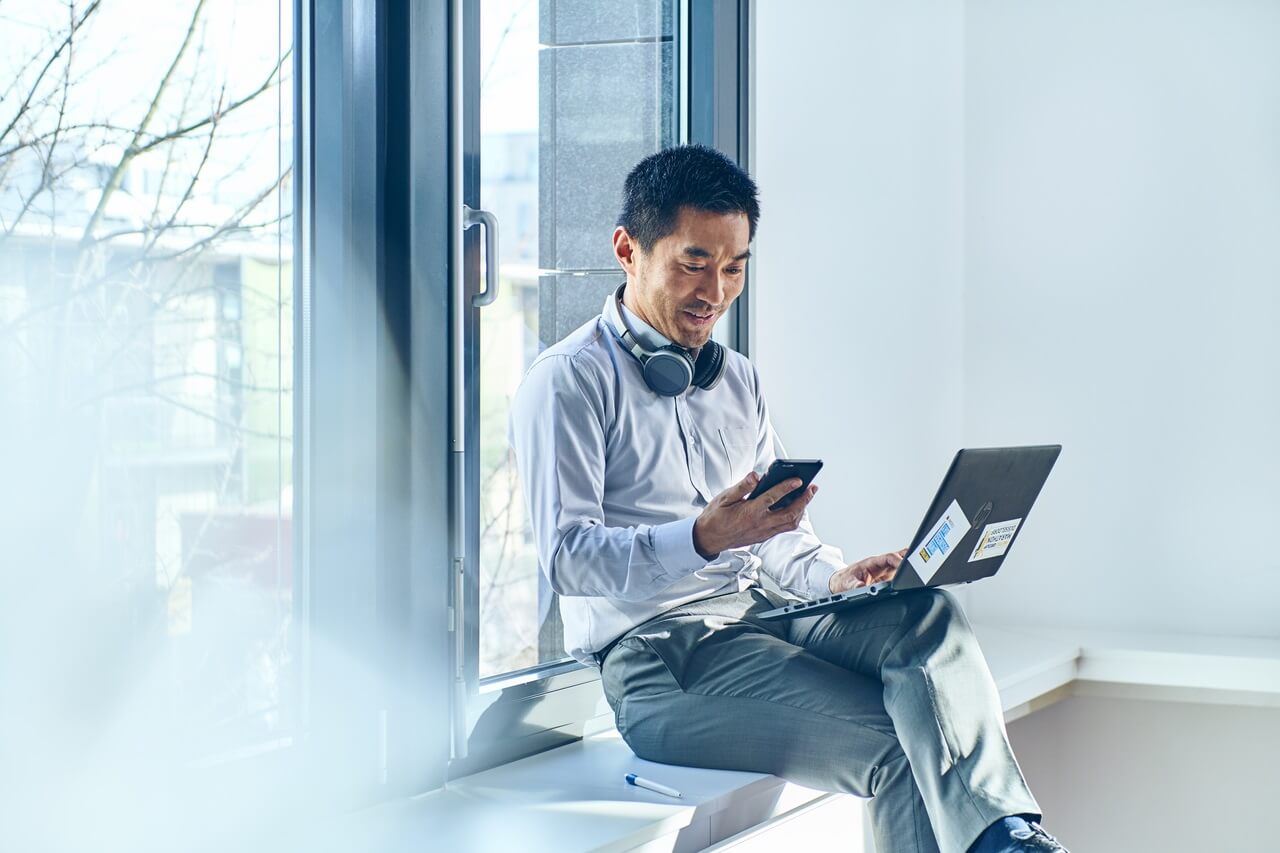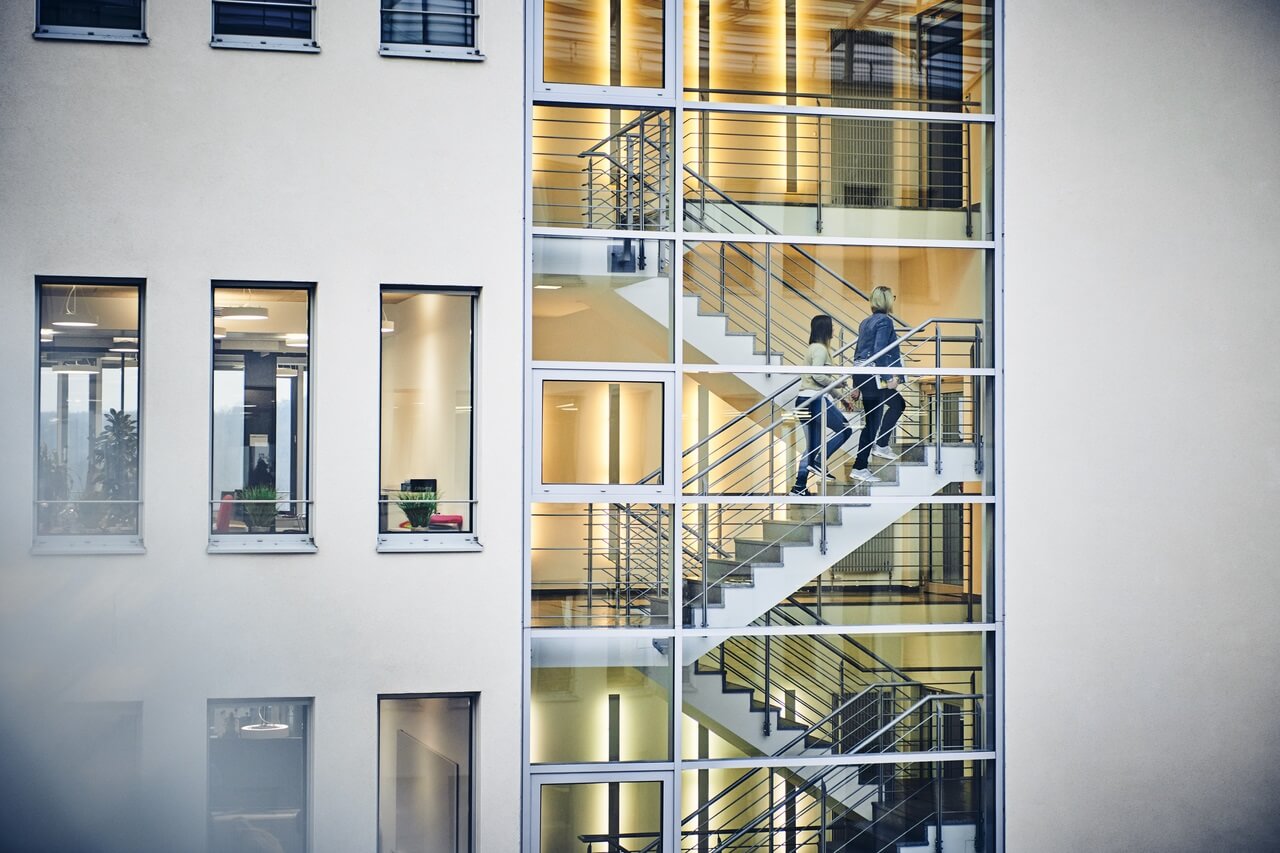 Career Development
You shape your career path together with your manager receiving feedback minimum once a year. Depending on your responsibilities, performance and willingness to take ownership of your career, your next career step is possible after being two years with METRO.
Top benefits for you
Work-life balance: 37,5 working hours/week, up to 3 days home office per week, trust-based working hours (flextime), 30 days of holidays

Training: a comprehensive training offer via our own training center or externally, as well as your own annual training budget

Well-being: company medical service, OTHEB employee assistance program, free gym on our campus, canteen with very reasonably priced meals

Discounts: discounted job ticket, as well as discounts in our stores and at many partner companies

Comfort: very good transport connections (including discounted job ticket) and free parking spaces including charging facilities for e-mobility, dry cleaning service on campus

Company pension plan: you will receive an allowance from us to provide for your pension

Family driven: three day care centers for children on campus, vacation for child care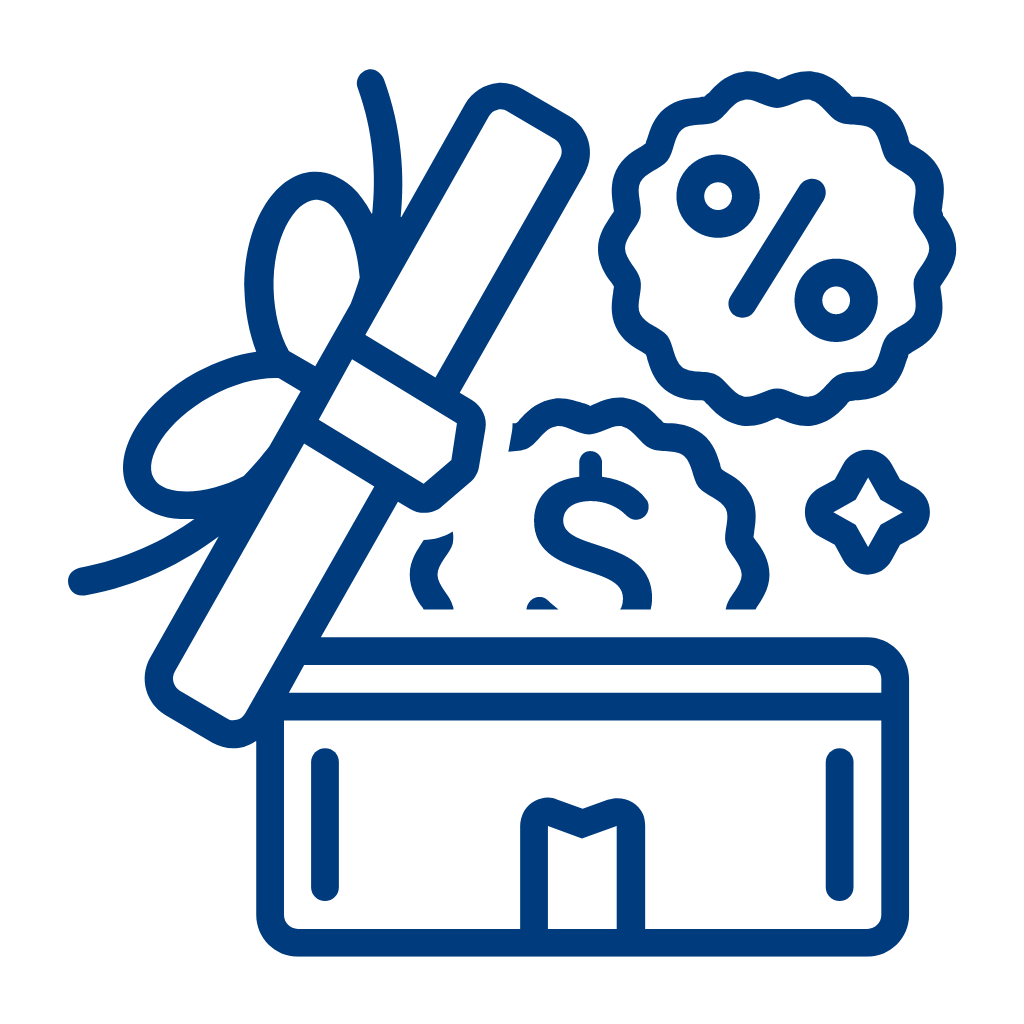 We are sorry but your search has returned no results.
View all