The future is hybrid

"New Work" at METRO AG
Working at METRO means acknowledging change. And change did come with the last three years that basically rattled all former known models of working and collaboration. And since it is inherent with our culture and business, we embrace change and make the best out of it.
It is not yet a fixed new working culture than it is a "work in progress". But since we believe in a successful process and outcome, we all work together on our future ways of working and principles connected to it.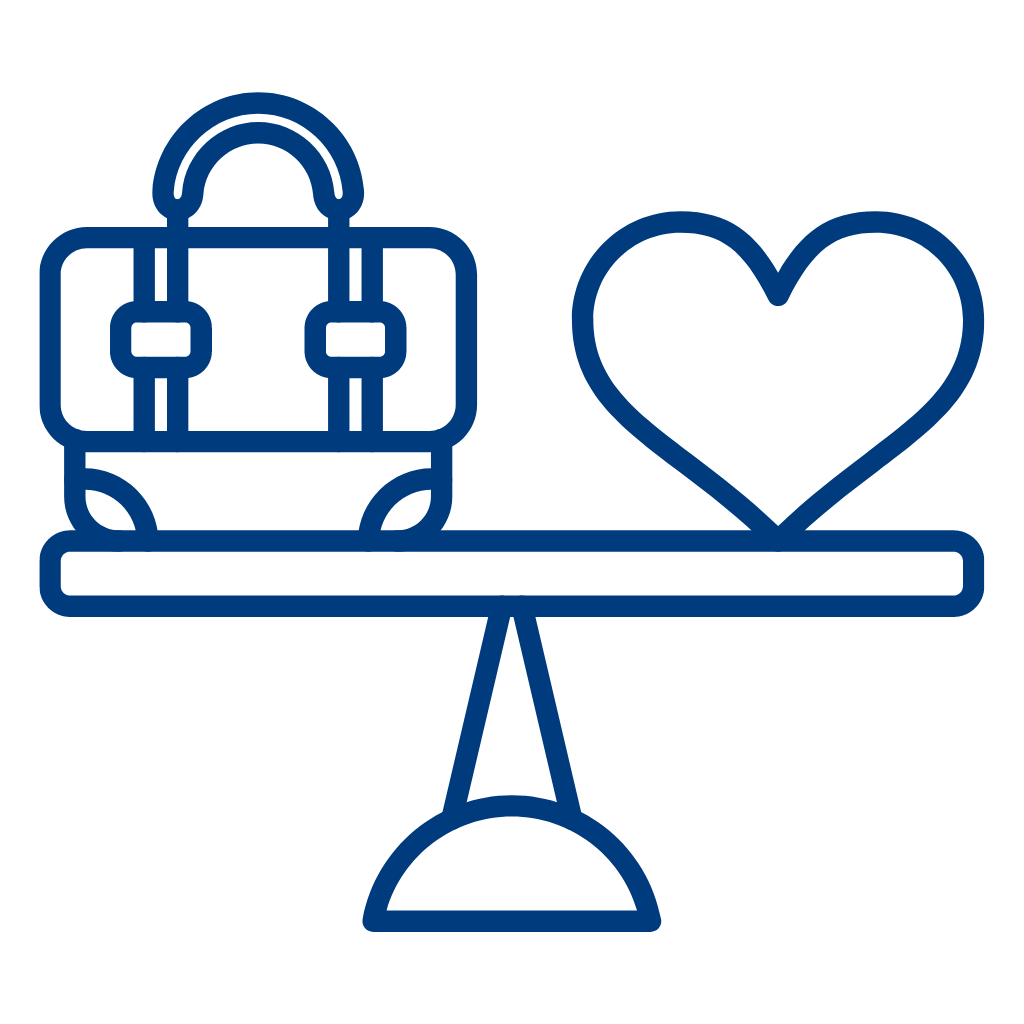 work-life-balance at metro ag
At METRO, you have many different options for balancing your work and private life. For everyone, leeway for individual lifestyles, personal needs and family demands means something different - a flexible "working from home" or parental leave for young mothers and fathers, for example.
We support you in your individual work schedule to give you space and valuable time for your private life. Because we are convinced that people who like to work live better. And vice versa.
fitness & health
You can benefit from a lot of cooperation partners to keep up your sporty spirit - and fitness level. We're offering a couple of activities on our campus as well via the platform "Corporate Benefits".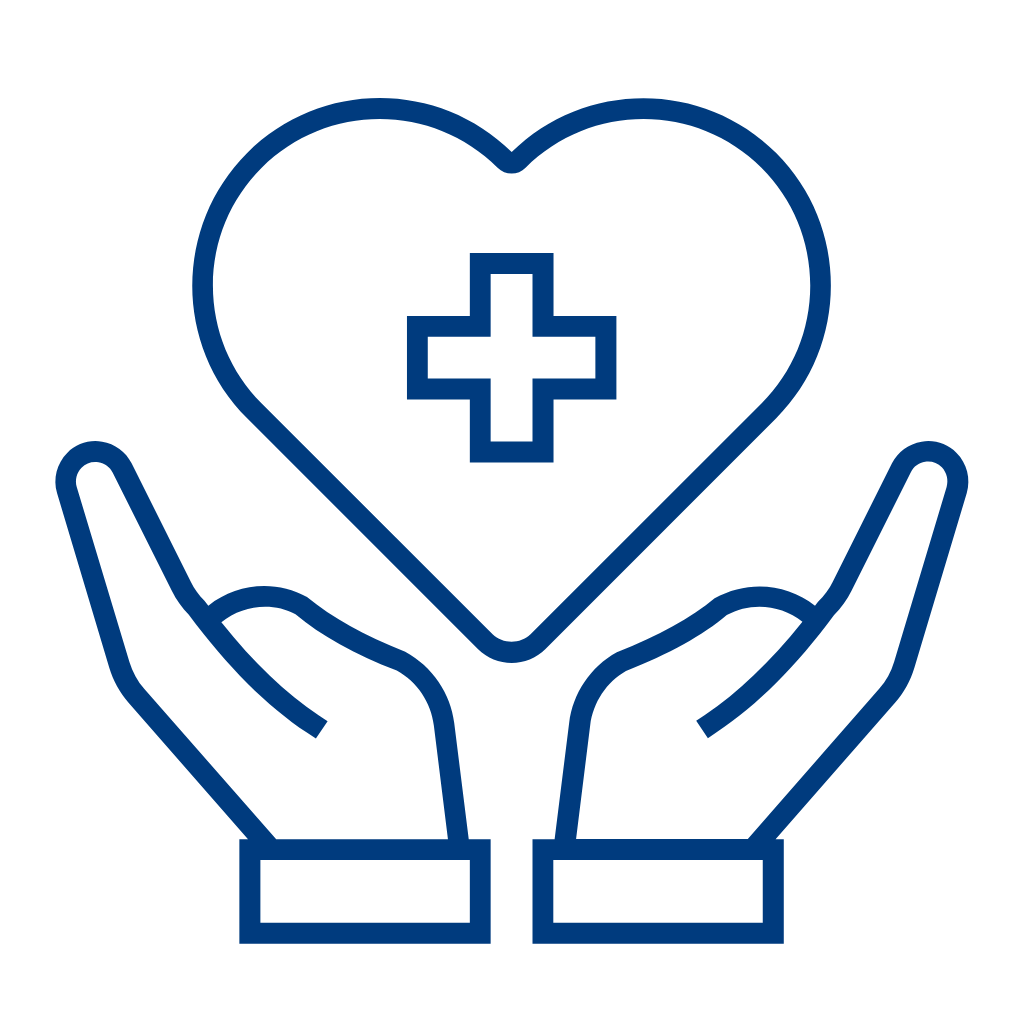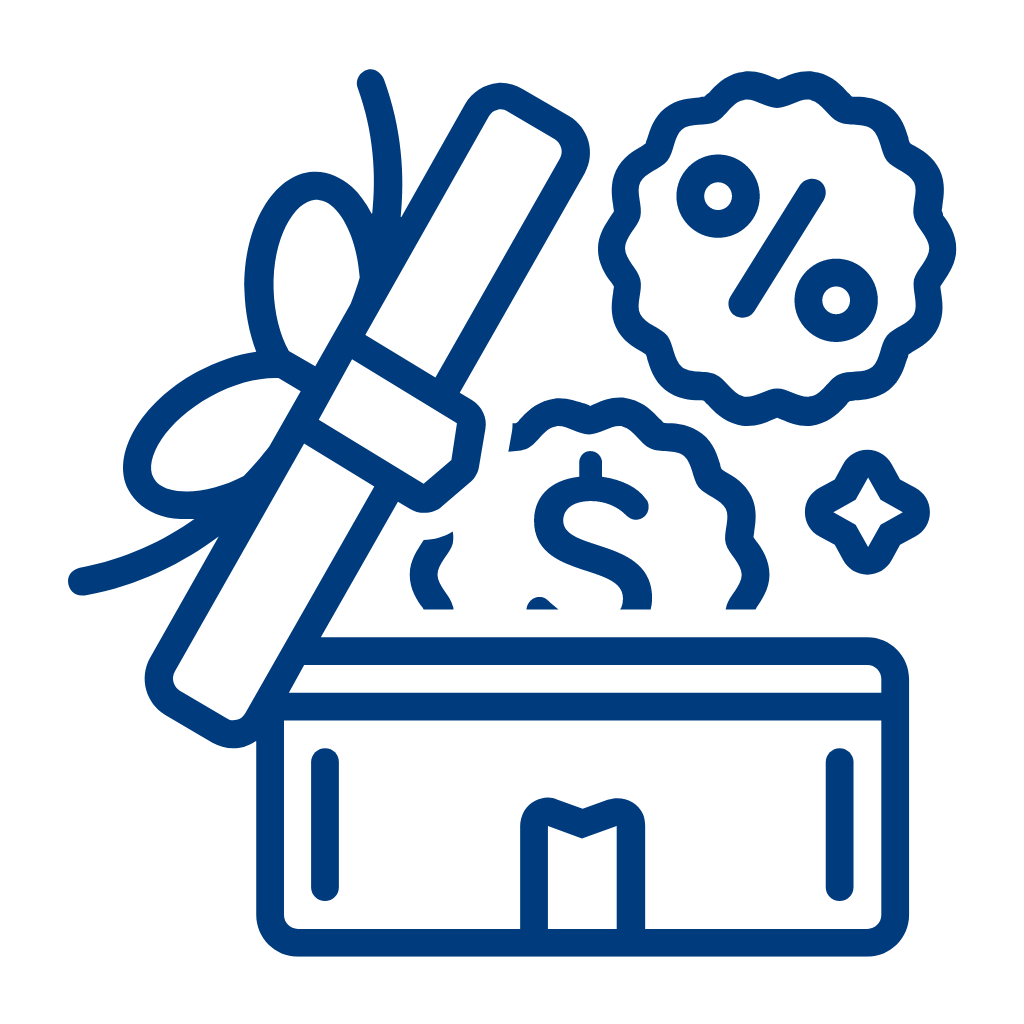 your benefits with us
Work-life balance: 37,5 working hours/week, up to 3 days home office per week, trust-based working hours (flextime), 30 days of holidays
Training: a comprehensive training offer via our own training center or externally
Well-being: company medical service, OTHEB employee assistance program, free gym on our campus, canteen with very reasonably priced meals
Discounts: discounted job ticket, as well as discounts at many partner companies
Comfort: very good transport connections (including discounted job ticket) and free parking spaces including charging facilities for e-mobility, dry cleaning service on campus
Company pension plan: you will receive an allowance from us to provide for your pension
Family driven: three day care centers for children on campus
"new work" at METRO AG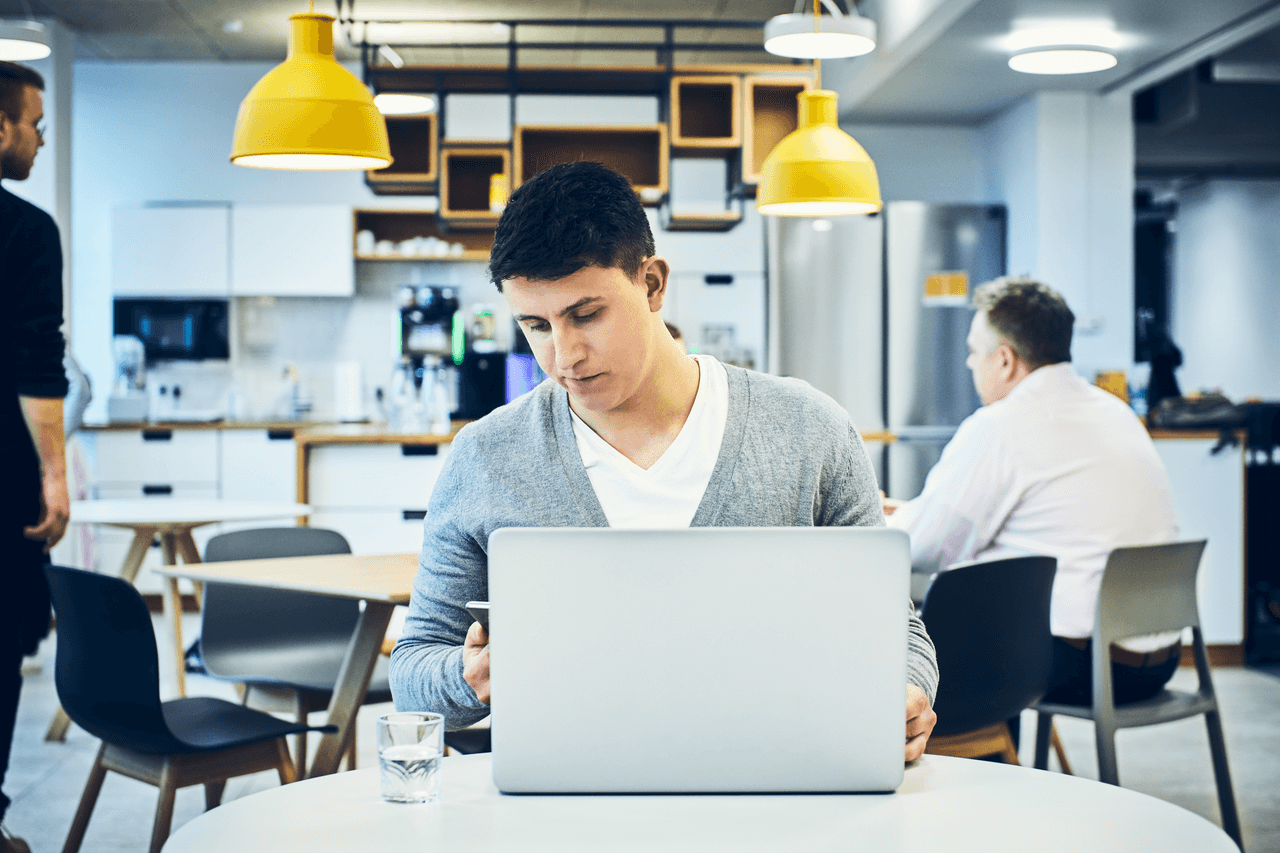 Hybrid Work
You want to work on your project or task more productive and you do that much better and more concentrated outside the office? The free choice of work location (within GER) allows you on up to three working days to select the best environment for your work. You decide together with your team how you work together best.
Which days remote and which days together on campus? Also a team decision! We believe the combination of remote and face-to-face work benefits both, you and your team.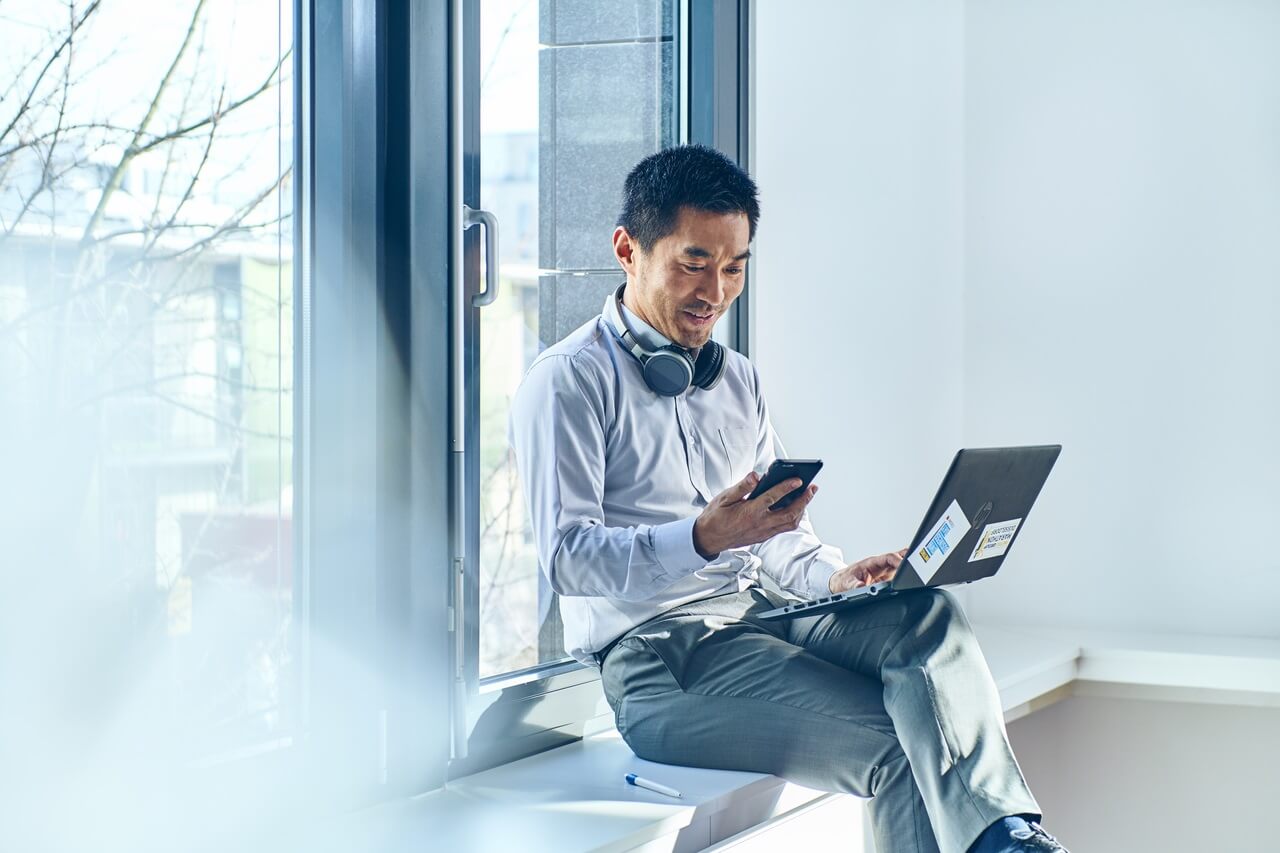 Part-Time
We adapt to your individual life model, because with us you can do almost any job part-time!
This makes it easier for you to combine family and career, realise a long-awaited project, look after your family members or simply have more time for yourself. Together we decide what your part-time work should look like.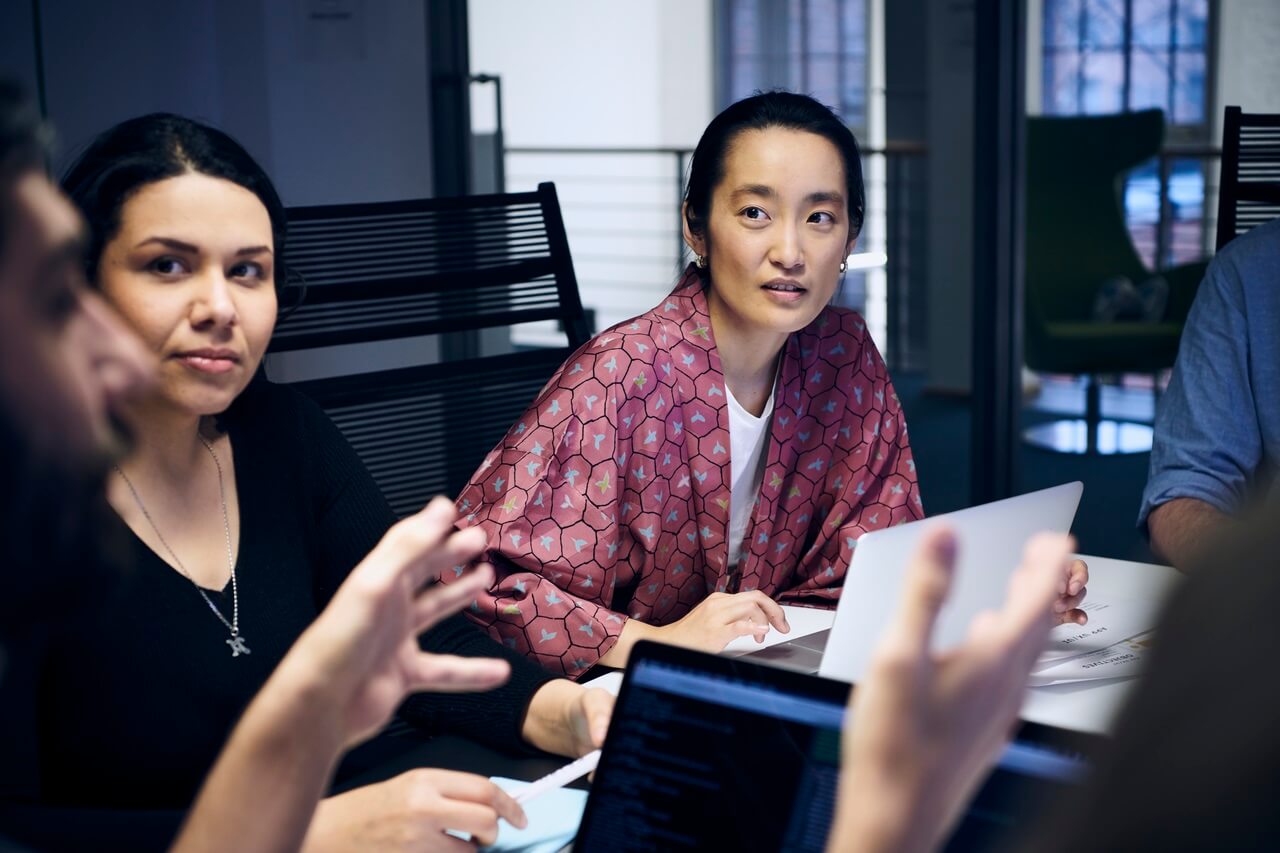 Job Sharing
Managing a team with 20 hours per week? This is possible with our job sharing model.
You share the leadership role with your sparring partner at a percentage that can be customised to the wishes of all parties. This gives you the flexibility you want to perfectly combine your working life with your private life
find out if you fit in with us!

Do we have common VALUES OF WORKING?
We are convinced that a good working relationship is a top priority and strengthens cooperation. We love a pleasant working atmosphere in which new ideas can arise through respect, openness and freedom.
Find out more about what we find is key METRO. Our FUNDAMENTALS tell us how we aim to act both individually and as a team. Have a look and find out yourself if it is a match!