gain business insights

firsthand
As a working student, you will be directly on board with us for one or two years shaping the future of Wholesale. Deepen your theoretical knowledge through valuable practical experience, because at METRO AG you will learn how multichannel business works.
Experience real insights into departments such as Procurement, M&A, HR and other ones. You will always play an active part on the team as you will be responsible for exciting tasks. Don't leave this opportunity on your campus and become a working student at METRO AG.
at a glance

Requirement
Enthusiast for commercial industries, teamplayer, willing to learn and contribute, confident and reliable.

Application Period
We have two "recruiting seasons" (Spring/Autumn) where we focus our search for working students. However, pls do not hesitate to send in your speculative application. Compensation
Bachelor students: 14 EUR/hour in their 1st year, 15 EUR/hour in their 2nd year. Master students: 15 EUR/hour in their 1st year, 16 EUR/hour in their 2nd year. Your Contact
Jona Hindriksen, Working Student, HR Talent Acquisitoin
your application process

Step ONE
You send your application, and we review it.

Step two
You get your first feedback latest after 10 working days.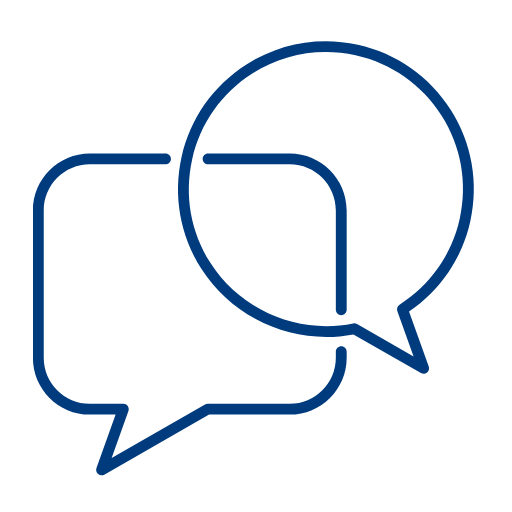 Step three
Interview with department and/or HR.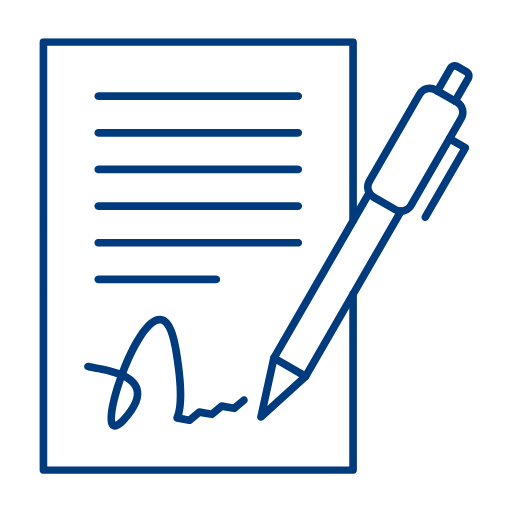 Step four
You get your contract.
your work experience
and why you shouldn't avoid it.
Find out what opportunities we offer you to gain practical experience during your studies in our job section.

show jobs
top benefits for students
Work-life balance: up to 20 working hours/week, flex work according to prior agreement, trust-based working hours (flextime), holidays depending on length of your internship
Mentoring for the duration of your contract (max. 2 years)
Well-being: company medical service, OTHEB employee assistance program, free gym on our campus, canteen with very reasonably priced meals
Discounts: discounted job ticket, as well as discounts at many partner companies
Comfort: very good transport connections, and free parking spaces including charging facilities for e-mobility, dry cleaning service on campus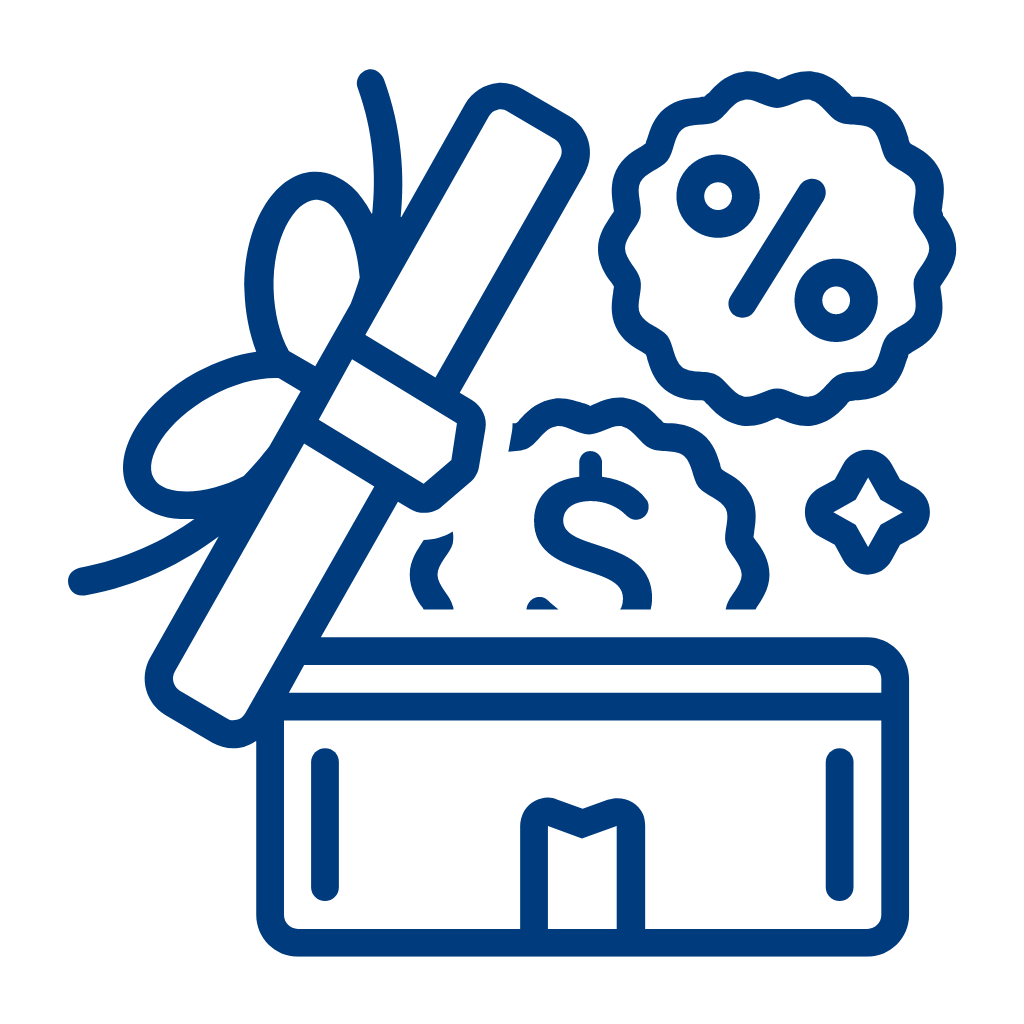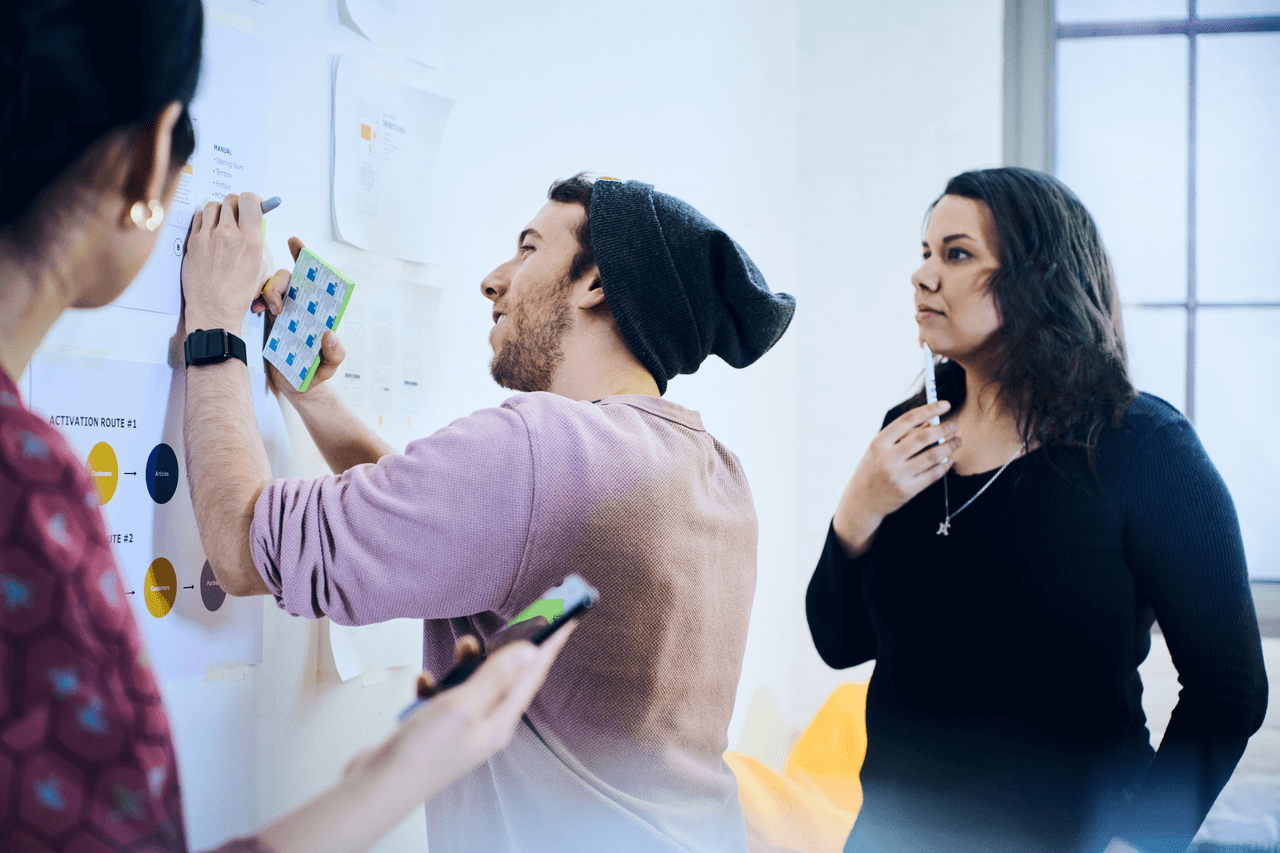 your team is there for you
and will stand behind you as you take your first steps. At the beginning, you will be onboarded properly in your department. It takes a while until you find your way. We use Office365 for collaboration within and across departments.
Collaborative work promotes networking between different people and skills. That's why you have every opportunity to make valuable contacts - even outside of your internship. The internship is about growing together. It's about developing yourself, making mistakes and learning from them. We live an open feedback culture and support you on your way into professional life.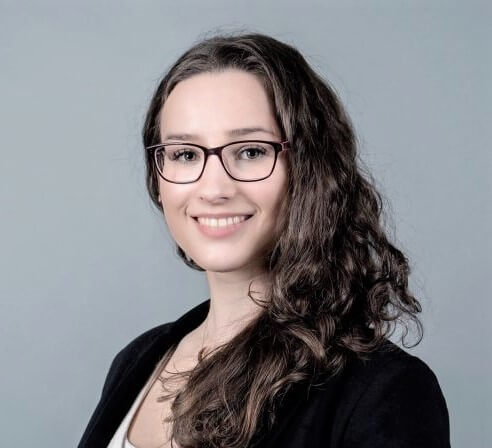 voices from Metro ag
"My first year at METRO AG was a great experience for me as a working student with multi-layered challenges for my personal growth. I am part of an international team with a lot of responsibility and independence, where I am always learning new things from my colleagues and can expand my language skills due to the internationality. "
Paulina M., Working Student