let's discover your strengths together
Our success is based on the passion and commitment of our employees. Each and every one of them helps customers make their ambitions and dreams become reality – Together, we support independently owned businesses in more than 30 countries with their daily challenges.
We want you to become part of this journey.
Join our international team and help us redefine wholescale and what it can do for millions of independently owned businesses.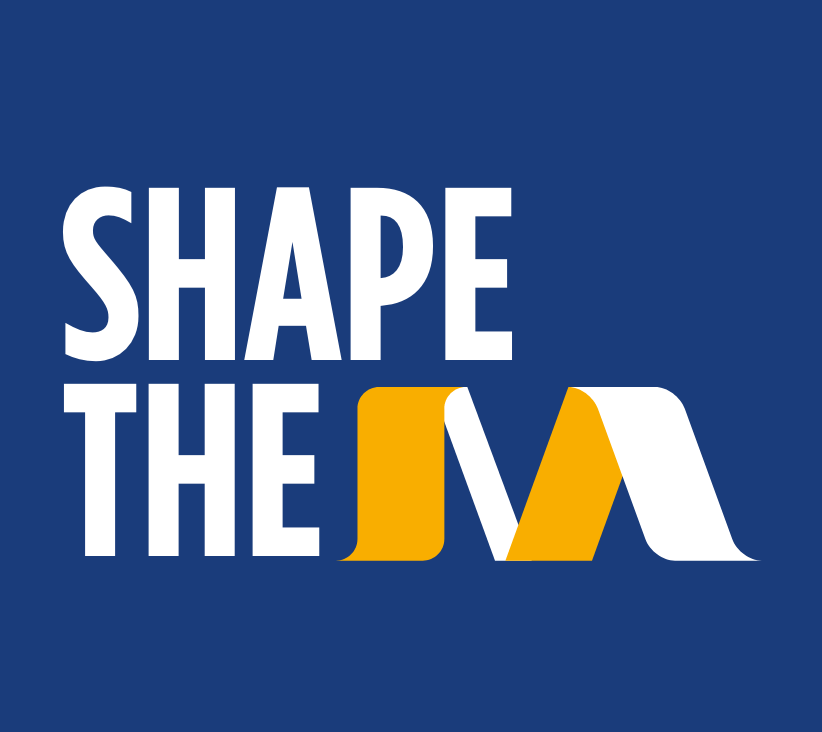 the shape the m manifesto - one metro
At METRO, we have always thought big. We grow, we learn, and we think ahead. We want to go our personal paths and at the same time shape the market together as OneMETRO. To do so, we invite you to take on responsibility, make our company your company and create a business together that remains true to its roots but always seeks new solution
together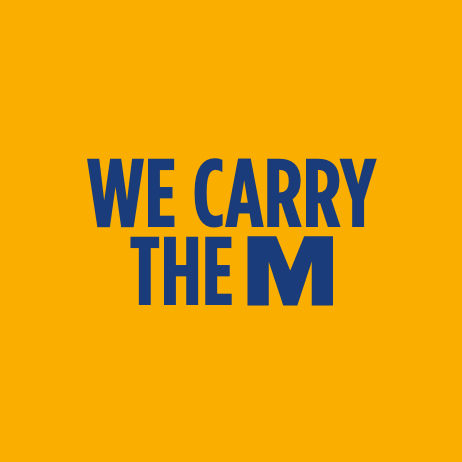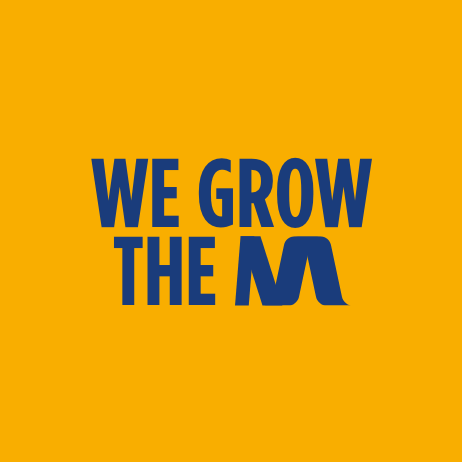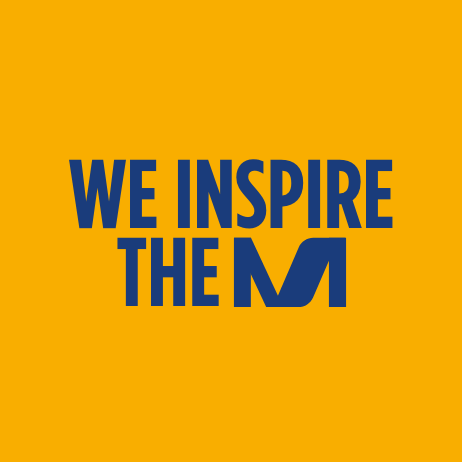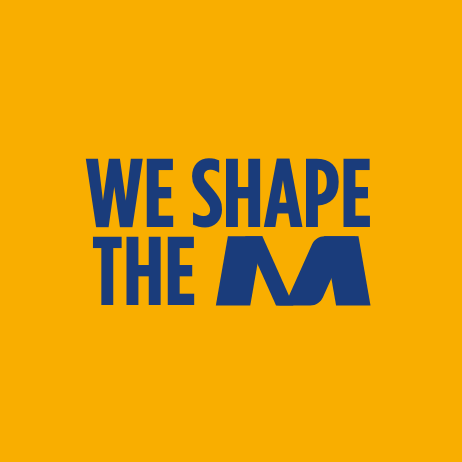 this is our manifesto for you
We believe: Your background does not define who you are. It's your individual strengths that define us. We invite you to find those strengths at METRO, shape them and create an impact together with us. Be part of our journey and find your purpose – whether it's in career, meaningful work or learning experiences.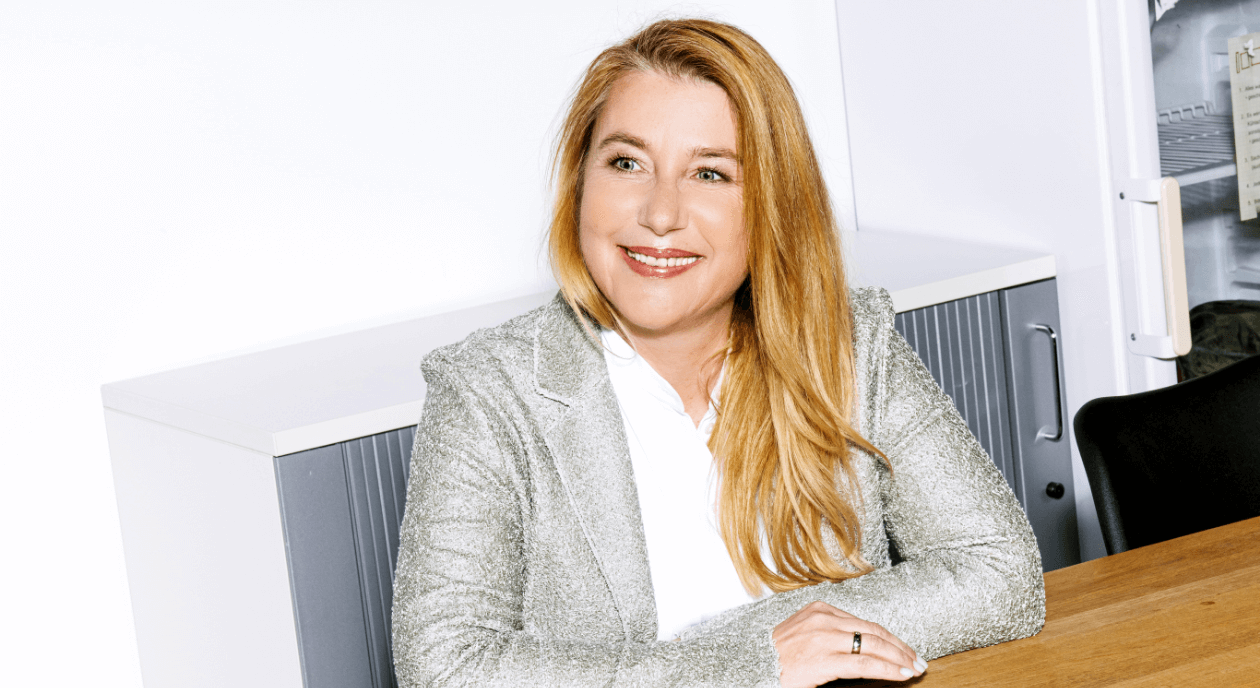 #1 SHAPE A CAREER WITH PURPOSE
It's up to you. Create an impact through the power of food. Support independent businesses. Secure the supply of millions of customers. Make wholesale better. And leave a mark.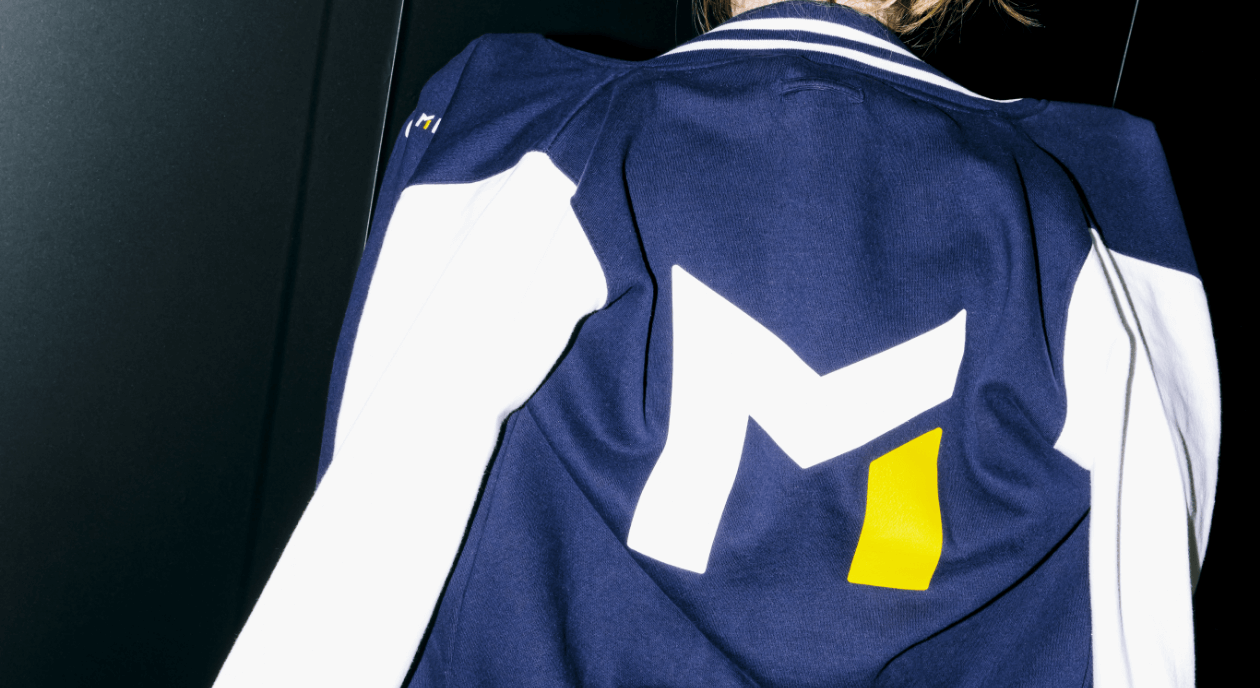 #2 CREATE THE STATUS YOU WANT
Your path – your decision. Shape your career and your environment. Work locally, internationally, together. Find your Work-Life-Balance through all the benefits of a successful and multinational company.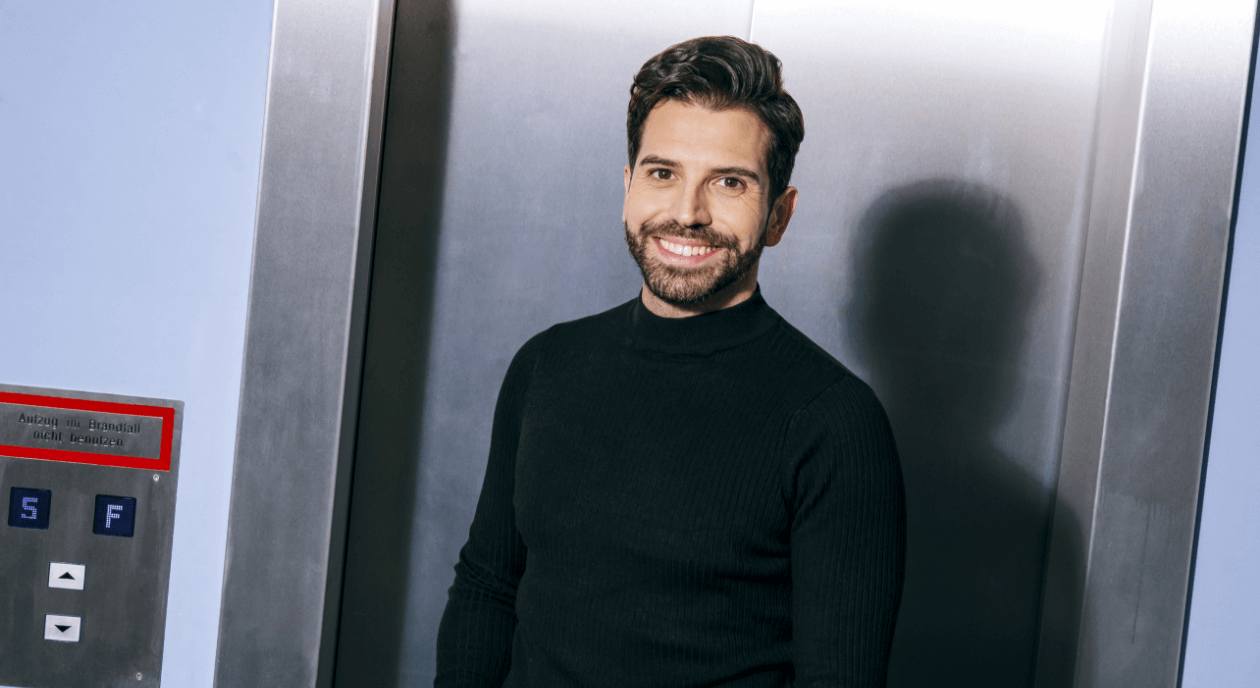 #3 MAKE PROGRESSION - WHOEVER YOU ARE
Come as you are. Evolve step by step and shape your strengths through numerous talent development programs.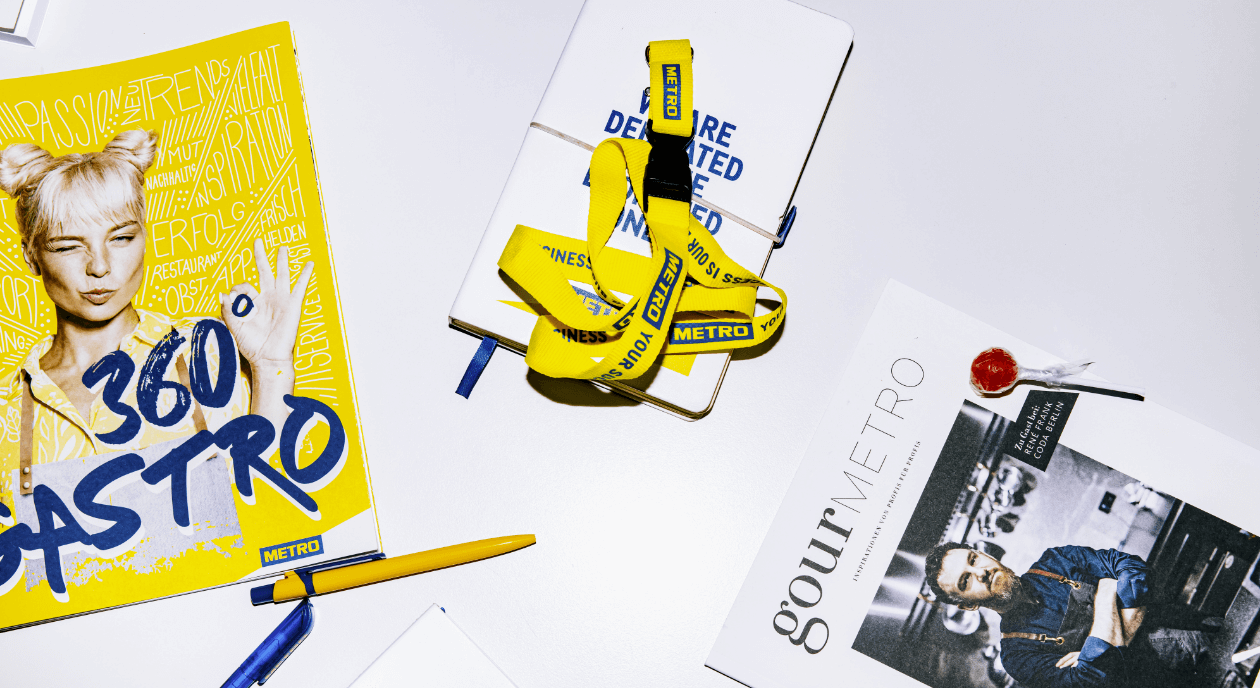 #4 NEVER STOP LEARNING


Experience lifelong learning. interact, develop, and learn in international, dynamic collaborations and find mentors along your path. Whether you're just starting out in your career or looking to grow and develop your skills, we offer a supportive environment that empowers you to reach your full potential.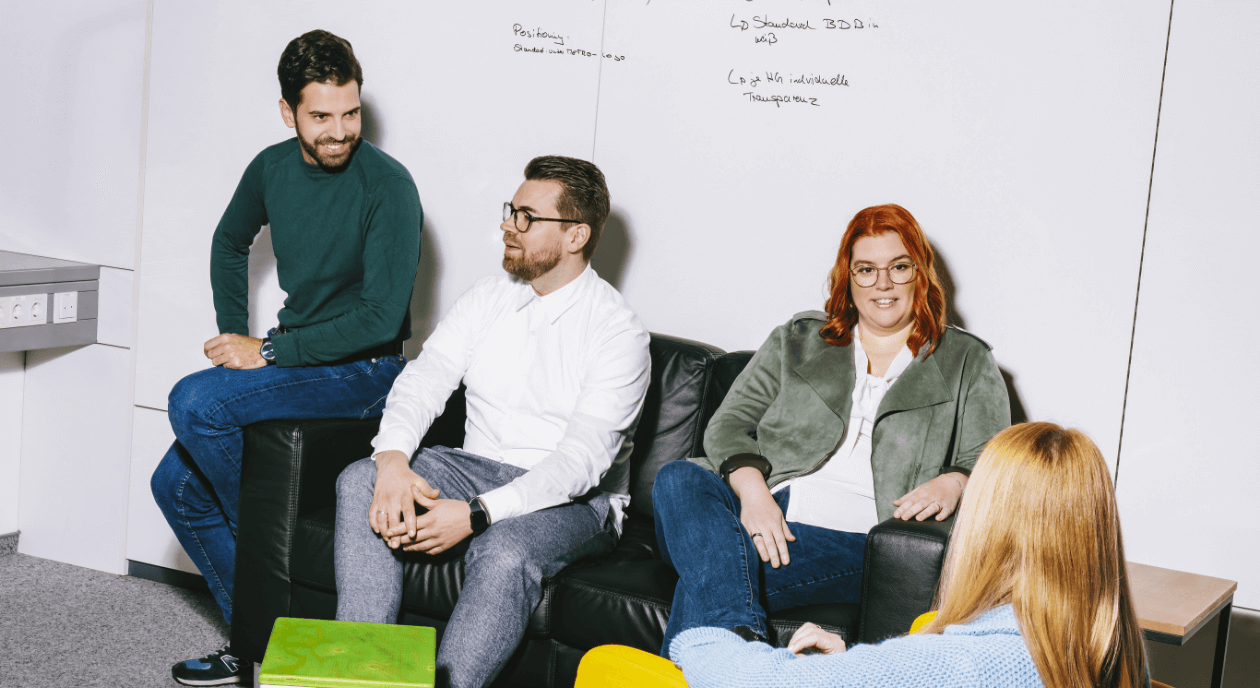 #5 PARTICIPATE IN TEAMS THAT WORK
Feel togetherness that is shaped by strong relationships, built on mutual respect, trust, and collaboration. As a member of our team, you'll have the opportunity to share experiences, impact your surroundings, and build sustainable connections with colleagues, customers, and suppliers.
DO YOU WANT TO jOIN THE M?
Let's find out where you can use your strengths at their best. At METRO, there are not only many different jobs waiting for you, but also various ways in which you can evolve.
start your journey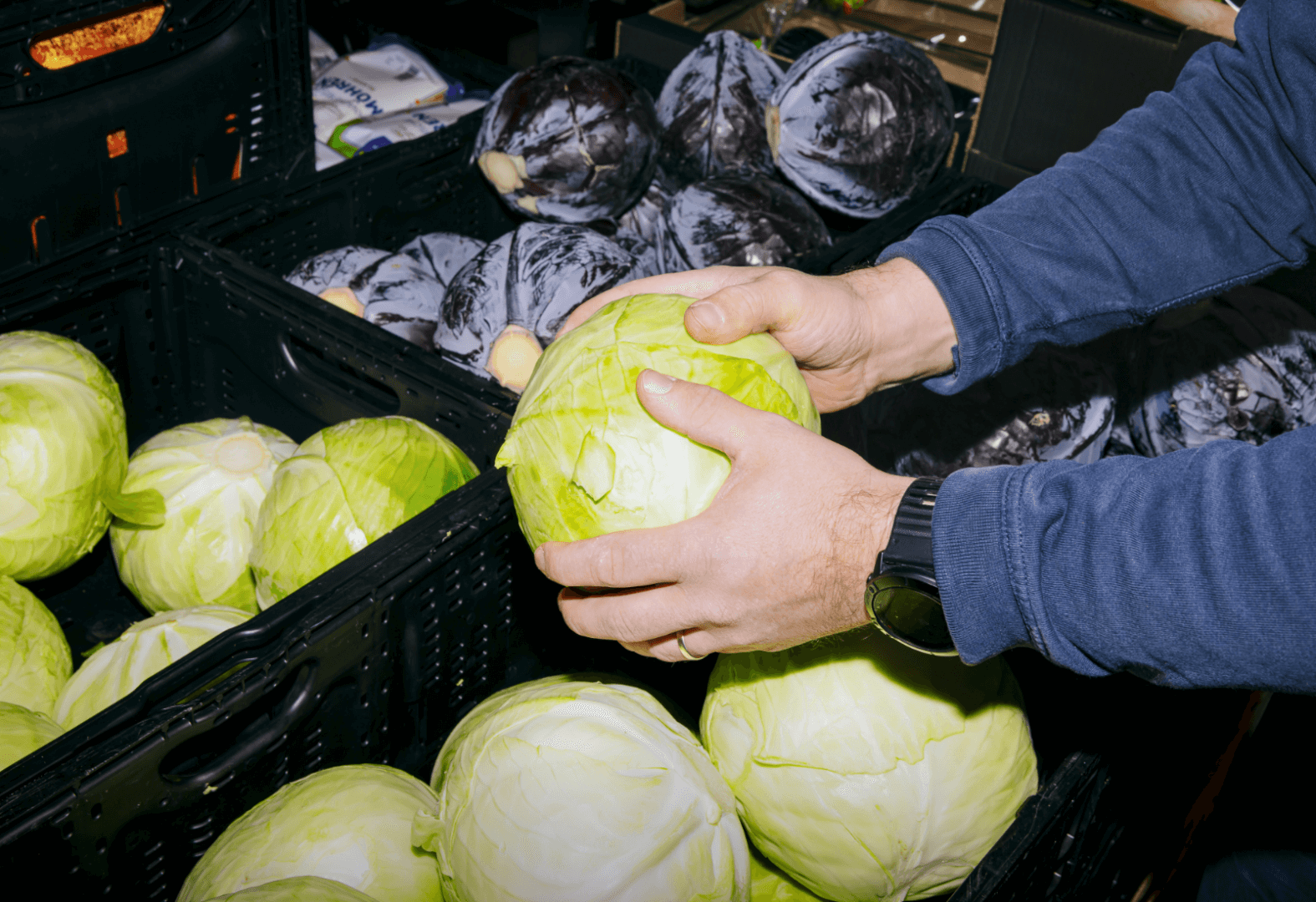 diversity, equity & inclusion at metro

We believe in inspiring each other to be our best selves – as individual people and as a collective. Shaping the M means understanding that diversity is a strength and striving to create a respectful and inclusive environment where everyone can express themselves freely and feel valued – and recognize that it is fully humane to make mistakes. We embrace continuous development and growth, both within our teams and beyond. Our commitment to diversity and inclusion is not only the right thing to do – it also helps us to better serve our customers. By fostering an inclusive culture and leadership, we empower our customers to be successful, innovative, and sustainable independent entrepreneurs. We recognize and value the unique perspectives and contributions of each person, regardless of their gender, sexual orientation and identity, physical and mental ability, age, ethnicity, or religion. Let's shape a more inclusive and diverse future for all.
employee networks at metro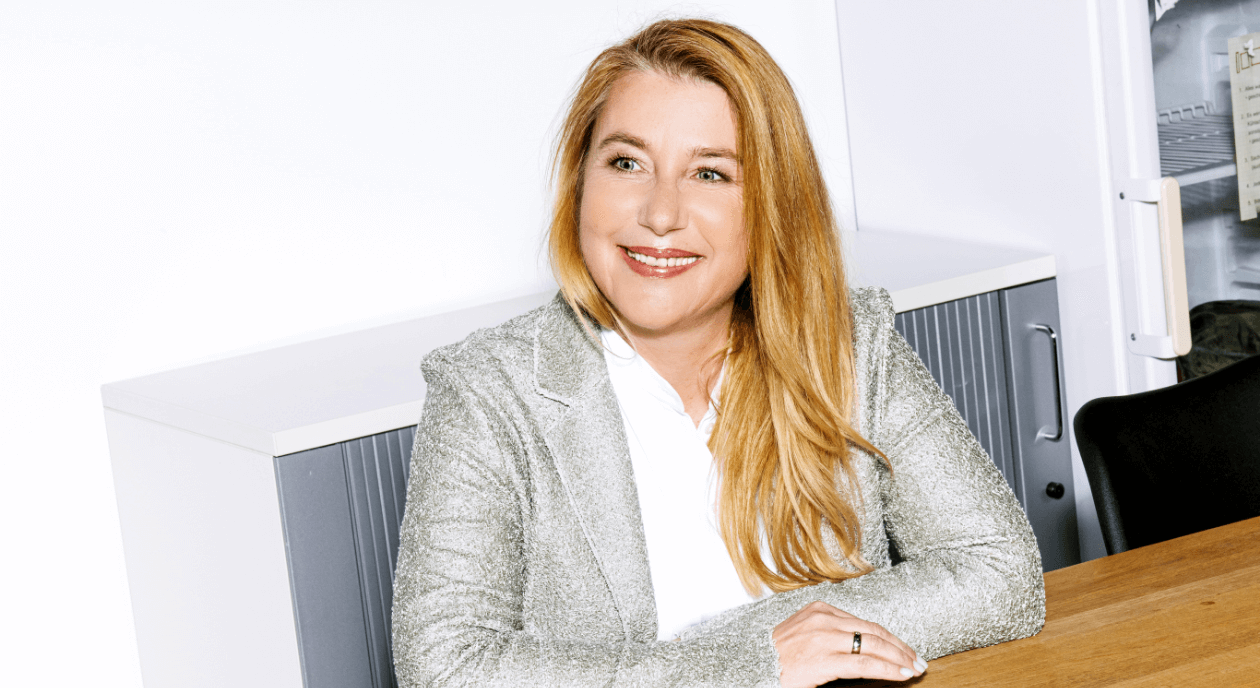 WOMEN IN TRADE
Women in Trade (WiT) is an international employee network within METRO. WiT's goal is to promote and support women in the company.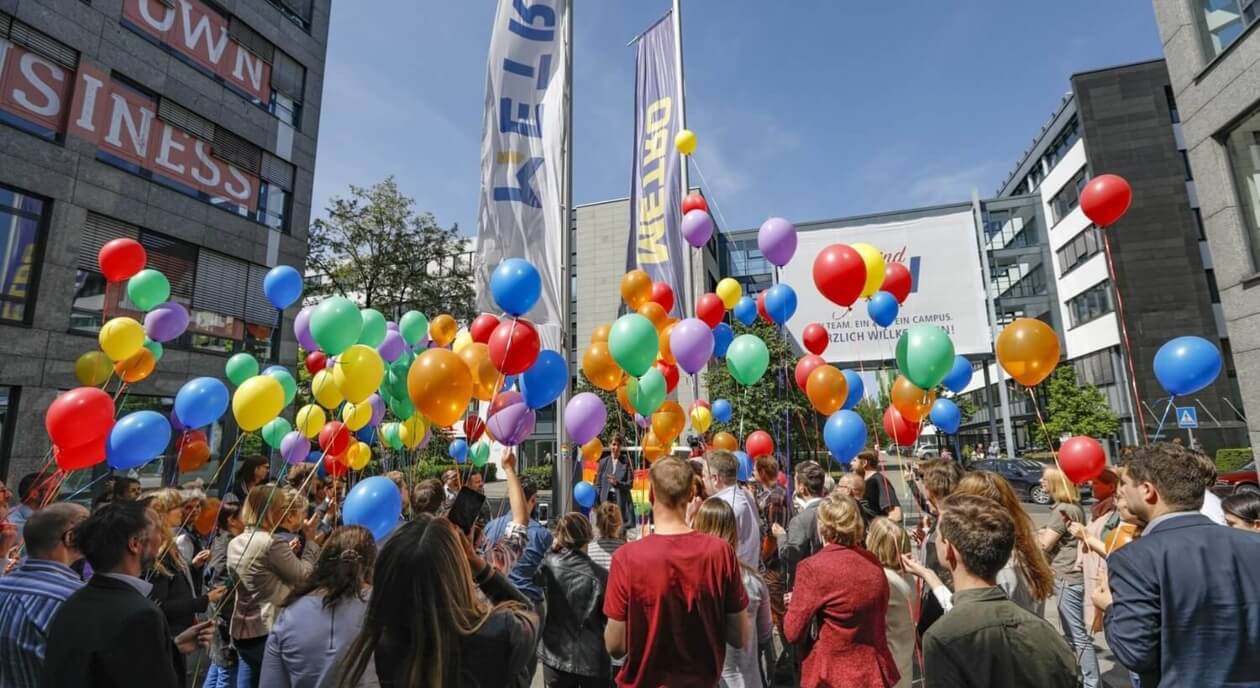 METRO PRIDE
More openness. More exchange. More visibility. METRO PRIDE is the network and contact point for all LGBTQIA+ colleagues as well as their supporters and everyone interested.
GREEN FUTURE
Green Future is the sustainability employee network within METRO. The vision of the network is to change the general way of thinking about sustainability.
our partner memeberships & commitments
Charta der Vielfalt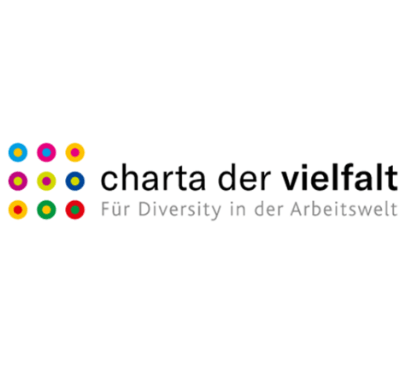 Since 2007, METRO has signed the German Diversity Charter. This initiative seeks to strengthen diversity in companies. Its aim is to create a working environment that is free of prejudice.
All employees should be shown appreciation. Independent of gender, nationality, ethnic background, religion, worldview, disability, age, sexual orientation and identity.
Gender Equality Index
METRO AG is one of 418 companies across 45 countries and regions to join the 2022 Bloomberg Gender-Equality Index (GEI). We promote equal professional opportunities for men and women.
In addition, we have voluntarily set ourselves a target for the proportion of women in management positions at METRO Wholesale. By September 2025 we aim to reach 30% internationally.
UN Standards of Conduct for Business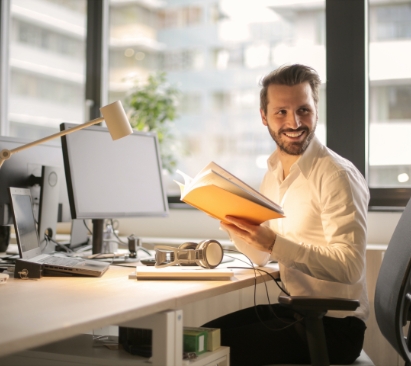 In May 2018 METRO signs the United Nations "Free and Equal" Standards of Conduct for Business, a code of conduct for companies that ensures that all employees are "free and equal" and do not experience any discrimination - neither in their own company, in affiliated communities or at suppliers.
LEAD Network CEO Pledge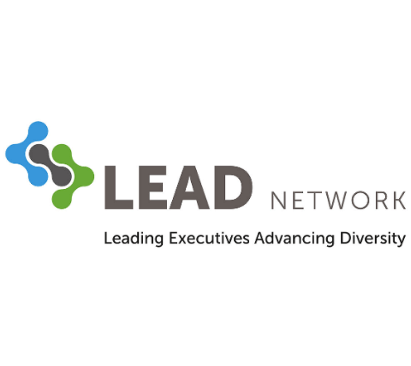 The LEAD Network CEO Pledge accelerates gender parity and drives inclusion in the European Retail & CPG value chain. Launched in 2017 30 CEO's have signed it yet.
Its about CEO driven effort to accelerate gender parity and drive inclusion in the European Retail & CPG. By signing the pledge the CEO commits to a significant increase (at least 5%) from the current baselines and build a plan to achive gender parity over the next decade.
driven by beliefs
At METRO, we combine our sCore growth strategy with guiding principles that we call The Fundamentals. These principles provide clear and consistent rules of conduct – and they apply to everyone at METRO, in every country and company. Our commitment: we are wholesale. That is what we do best. And we want to become even better at it. The basis for this is our ONE METRO spirit: everyone is needed, everyone stands together – with curiosity and determination, courage and drive, commitment, and trust.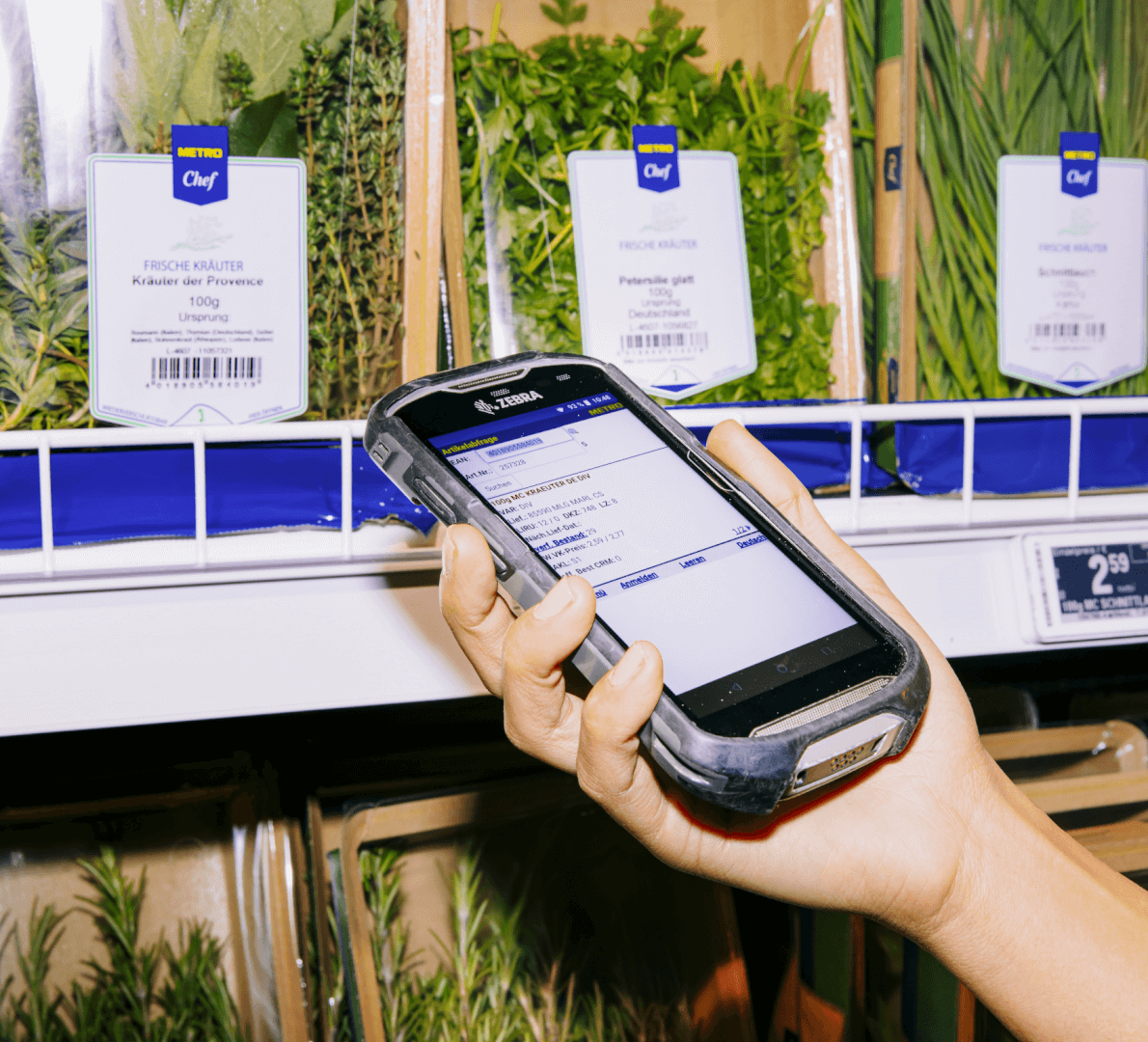 WHOLESALE. EVERYWHERE. EVERY TIME. We do what we do with heart and soul, non-negotiable in all aspects: Efficiency over beauty. From complexity to simplicity.
GROWTH IS KING. SPEED MATTERS. RESULTS COUNT. We act with full conviction in our strengths. Be courageous, be fast: The result is what counts, not perfection.
BASIS AND BASICS. Nuts and bolts. No-frills. It's as simple as that. Top quality, best prices, passionate people, delivery to the point and digitally empowered. Every day.
WER WILL, DER KANN. NEVER STOP, NO FEAR. Determination has no barriers. Stumbling is okay, failure is allowed – giving up isn't.
ONE METRO. Together we'll reach the top, together we have fun and celebrate success. We're constantly improving and learning from each other. We are looking for what unites us, not what separates us. We run together and we win together.


join the m
Whoever you are: Become a valued member with all your qualities and attributes. Make an impact and grow with us.