See how you can

Develop your career at METRO
We operate a certified and awarded in-house academy called "House of Learning". It supports the successful implementation of business strategies by providing relevant capability building. Driven by its purpose to grow our company by growing our people, the aim is to transform 93,000 employees into 93,000 learners who are outperforming in their daily jobs and who are ready for tomorrow.
Development At METRO AG
A career at METRO is more than just a job — it's an opportunity to shape your future. At METRO, developing our people's skills and supporting their talents - at every stage of their career - is a top priority. Whether you work in store, or in our head offices, we invest in your personal development from day one. Depending on your goals and job requirements, your learning journey may cover functional skills, personal development or leadership training.
functional academies

Operations Academy
Operations is the heart of our business! Our Operations Academy supports the store teams in giving their best to serve our 17 million customers around the globe with the highest professionalism and the biggest smile.
On top of that, our top performing store managers can join the Master in Store Operations, a program that allows the participants to work in projects with the international operations community, explore market and mega trends and grow both professionally and personally.
Sales Academy
The Sales Academy is the newest of our academies, established in 2020 to support our sales force in becoming a partner like no other for our customers.
The academy builds the foundation for trustful and long-term relationship to our customers and enables our sales force to understand customers better in order to offer the best solutions for their individual goals and needs. One highlight of the academy is the Menu Engineering Certification, which turns the participants into consultants for the perfect menu.

Finance Academy
Our Finance Academy was established in 2011 to further develop the finance function at METRO and increase the general finance awareness in business functions.
Along a series of webinars and various skills building trainings, the academy is fundamental for building the talent pipeline with the NextGenerationFinance program, running since 2011 and graduating more than 300 alumni so far.

HR Academy
Our HR Academy was established in 2018 to further develop the HR function at METRO. The academy is focusing on upskilling HR executives at METRO with one curriculum tailor made for HR directors. Another program, the HR Masterclass, is focusing on middle management across countries and ends with a professional certification in cooperation with CIPD London.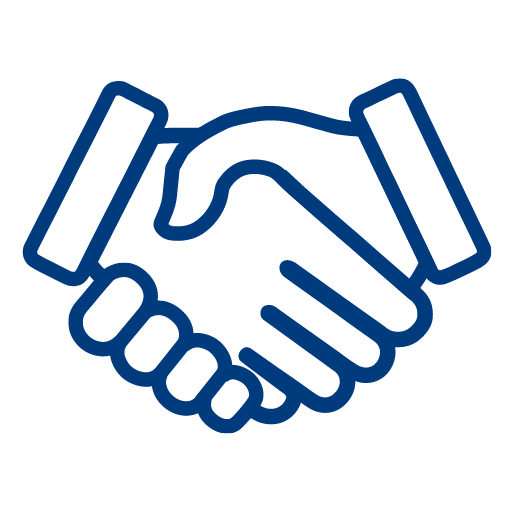 Offer Management Academy
Our Offer Management Academy aims at establishing a culture of continuous learning inside METRO's offer organization by providing content which supports functional as well as personal development.
We are creating a learning environment, which allows people to grow thorugh dedicated trainings on a variety of topics like METRO own brands, negotiation skills and many more. On top of that, the academy develops the next generation of leaders for the offer management functions at METRO.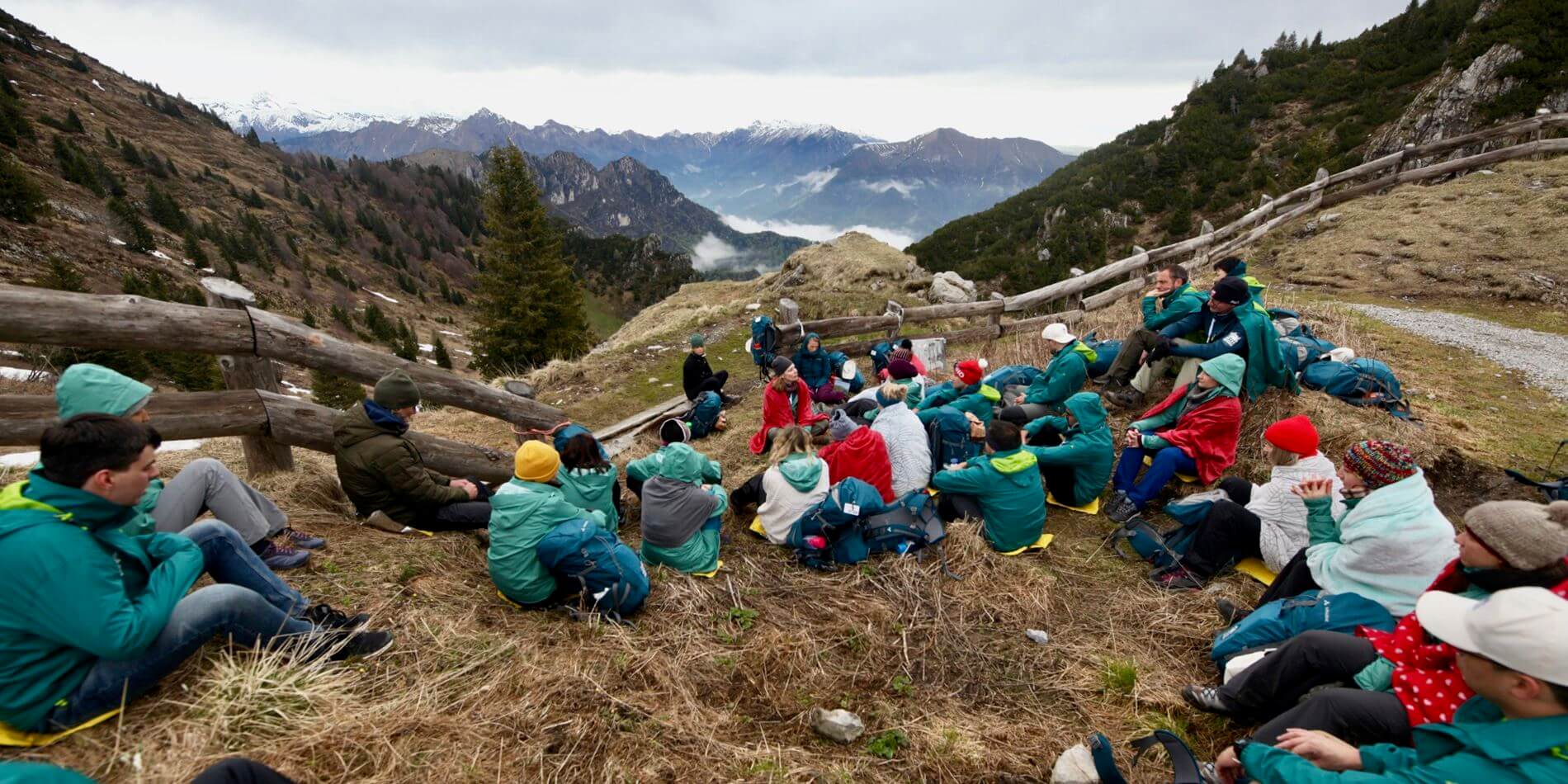 leadership development
At METRO, we offer you a comprehensive leadership capability building program - Lead & Win. Embarking on this development journey with us will provide you with the opportunity to discover and explore your leadership potential and lay the foundation for your leadership excellence. You will get the chance to discover and further develop your inspiration and passion for leading people.
In 2020 we initiated a virtual add-on to the program: Leading in the New Normal. It helps us to address and accommodate the changes that have occurred in the work and leadership area throughout the past two years.
cross-functional leadership development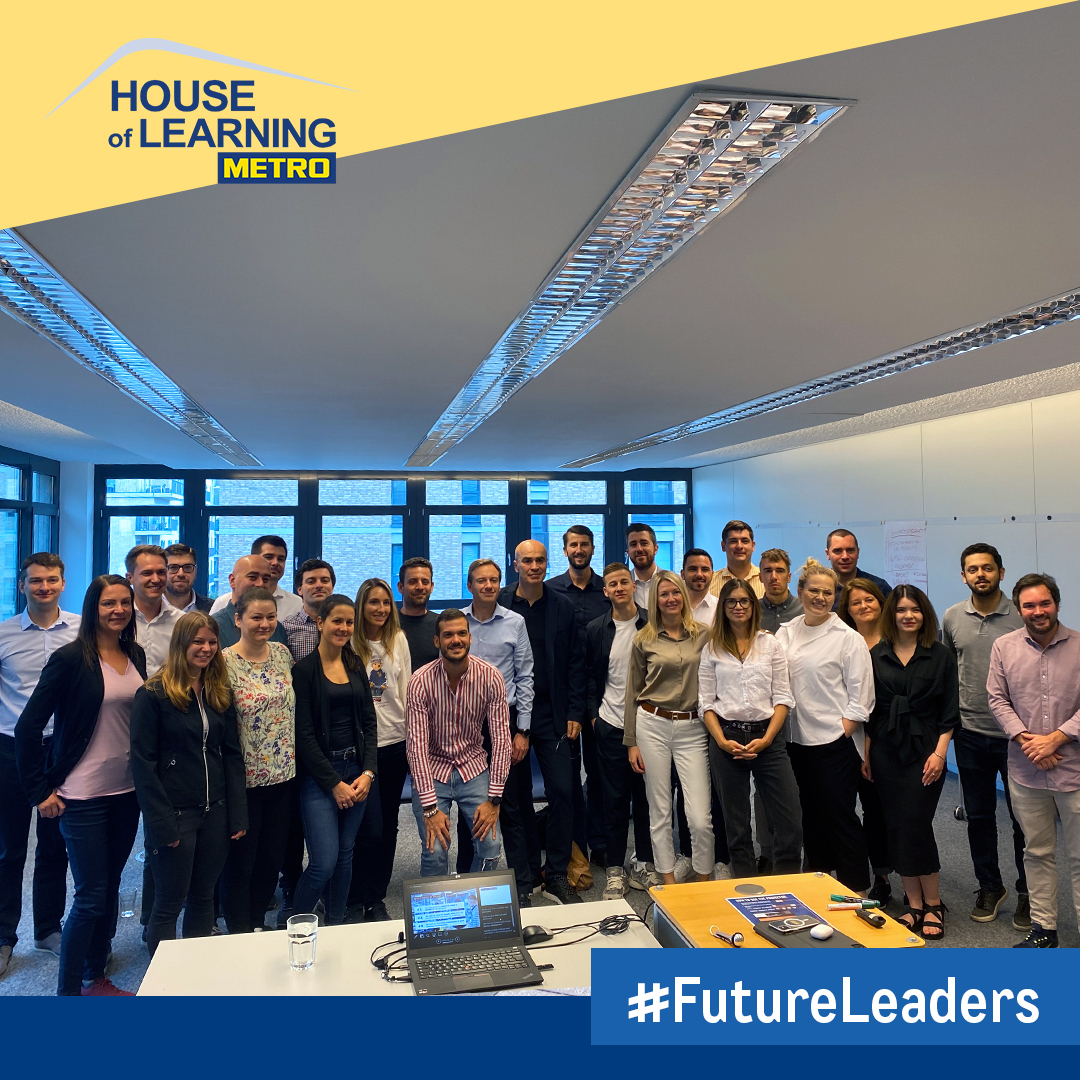 Future Leaders Programme
Our Future Leaders Programme aims at strengthening your capabilities to lead yourself, inspire teams and deliver a high performing organisation. Throughout the different modules, your customer focus is sharpened in order to position customer needs at the center of your strategic and operational decision making process. The goal is to transform our future leaders into social extroverts with the ability to build trustful relationships while reaching the company's targets.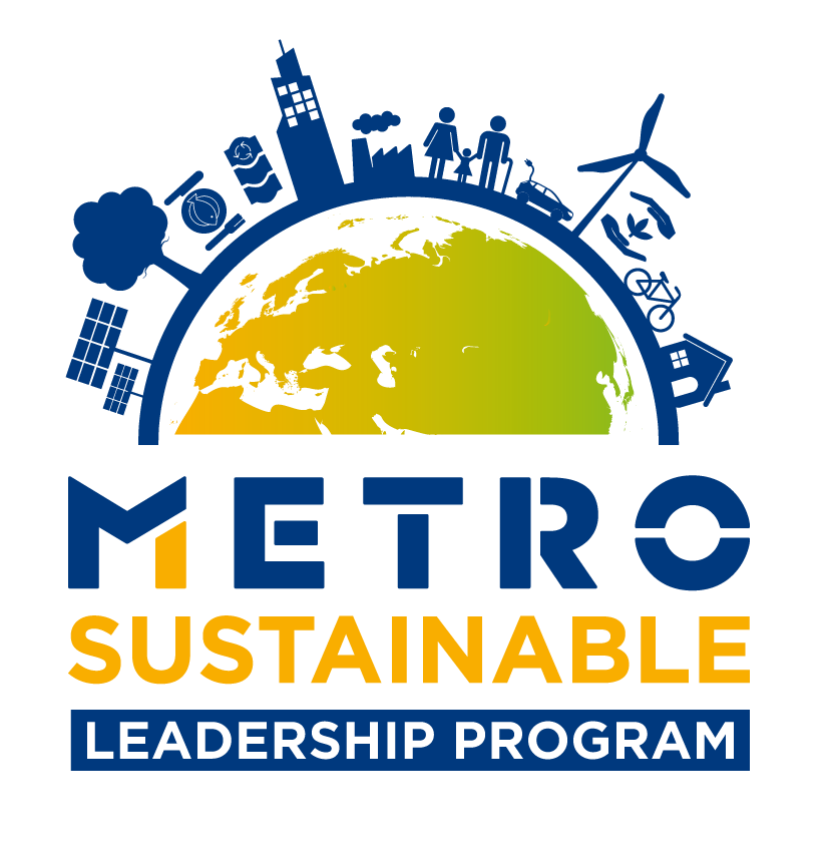 METRO Sustainable Leadership
Our METRO Sustainable Leadership Programme (MSLP) supports the sustainability vision by growing people, ideas and capabilities. The program boosts sustainability across METRO, with a focus on organisational change and on building a community of sustainability leaders & ambassadors. Looking for and driving forward new, sustainable solutions requires courage, creativity, persistence and out-of-the-box thinking. And for all of this, we need people who stand up and dare to lead.
find out if you fit in with us!

Do we have common principles?
We are convinced that a good working relationship is a top priority and strengthens cooperation. We love a pleasant working atmosphere in which new ideas can arise through respect, openness and freedom.
Find out more about what we find is key METRO. Our guiding principles tell us how we aim to act both individually and as a team. Have a look and find out yourself if it is a match!