SUPPLY CHAIN MANAGEMENT

This department oversees the conceptual and strategic development of our product logistics. Our colleagues deal with cross-process and cross-departmental issues as well as the management of major projects and questions regarding make-or-buy decisions. Colleagues are further responsible for monitoring and controlling the logistical processing of goods. Other areas of responsibility include budgeting, invoicing of logistics services and the creation and maintenance of the logistics components of the procurement calculation. If required, they develop business cases or collect logistically relevant data.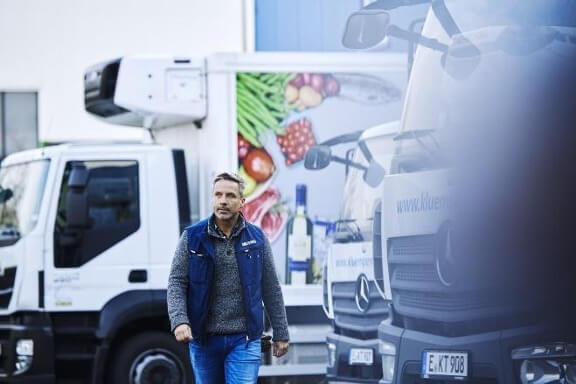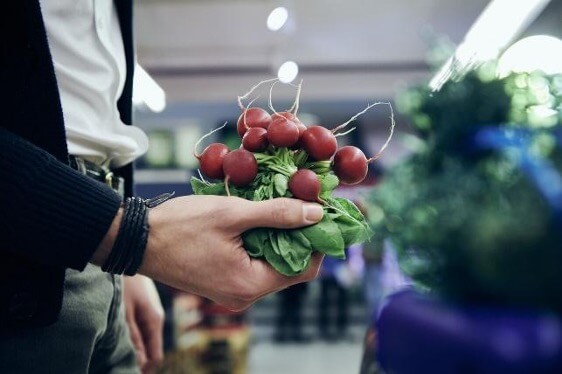 BUYING/PURCHASING
Our colleagues in purchasing keep a close eye on what our customers need – whether it's in food or non-food. What is up for next season? What's trendy and what is not? What are our customers needs and what is selling best? They take care of procurement and assortments always being up to date while planning the offer for our stores.
show jobs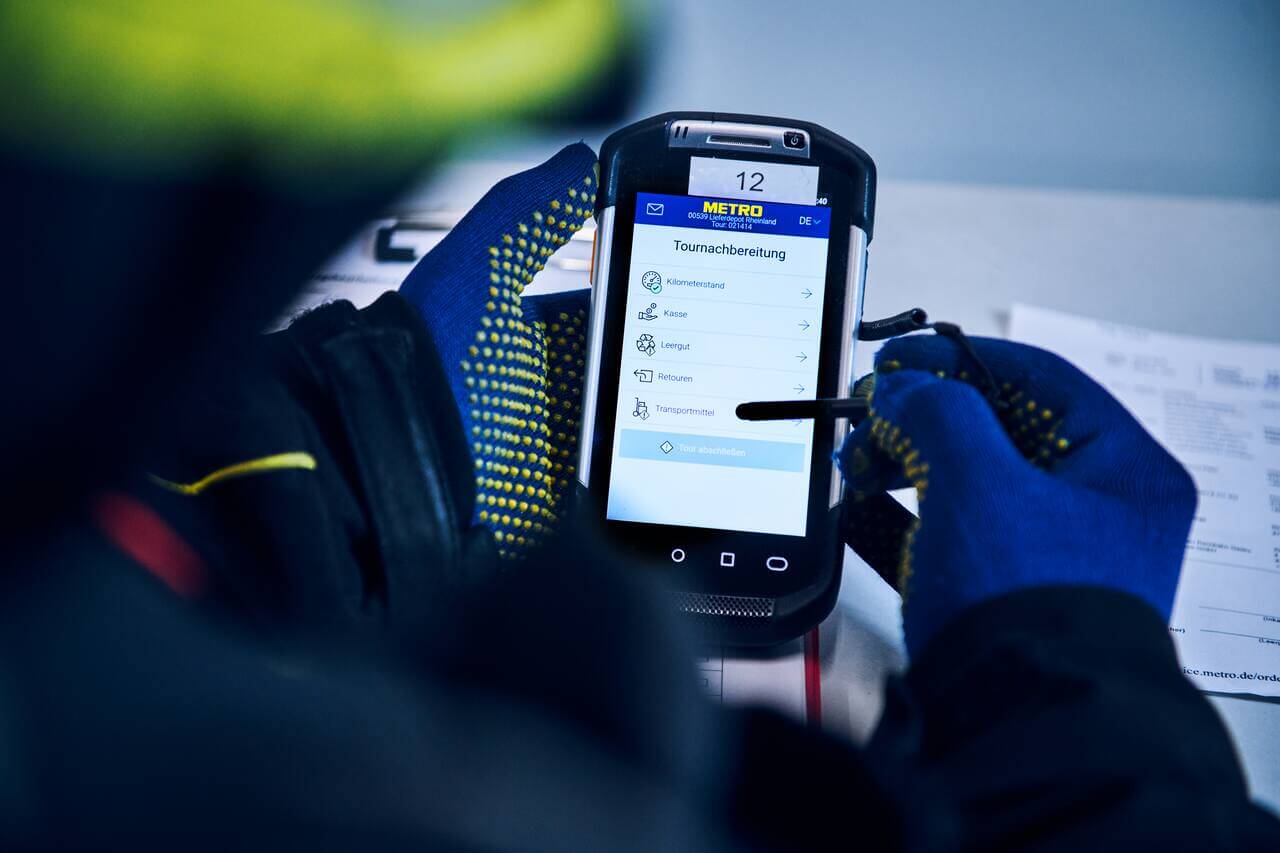 Food Service Delivery (FSD)
Being a very special and vastly growing service, we're offering our clients, colleagues in FSD take care of a variety of processes to accelerate METRO's delivery services. The FSD team is establishing service standards throughout countries to meet state-of-the-art processes parallelly overseeing the full scope from assortment to operations. That goes along with a considerable drive to promote METRO's delivery service resulting in a thorough monitoring of order & packing processes and a smoothly running transportation and fleet management. But our delivery services wouldn't work at all without our customers using them: that's why FSD is also taking care of them with dedicated account managers currently focused on METRO's biggest markets GER, ITA, ES and FR.
Our compliance officers at METRO AG ensure that our business is conducted in a legally compliant and honest manner as well as that our employees act and behave accordingly. These measures are suitable for detecting or preventing violations and, for example, are issued in the form of rules and guidelines or are also prescribed by law.
show jobs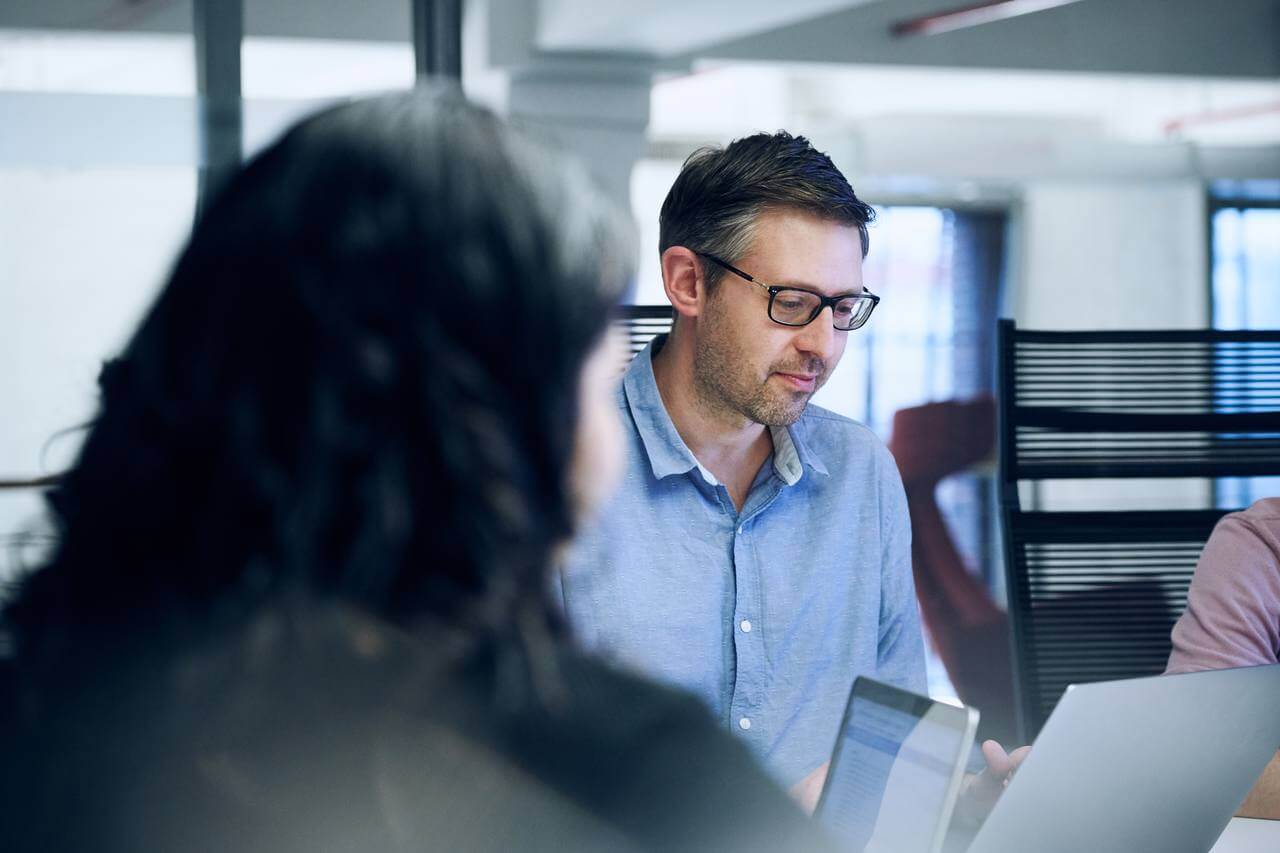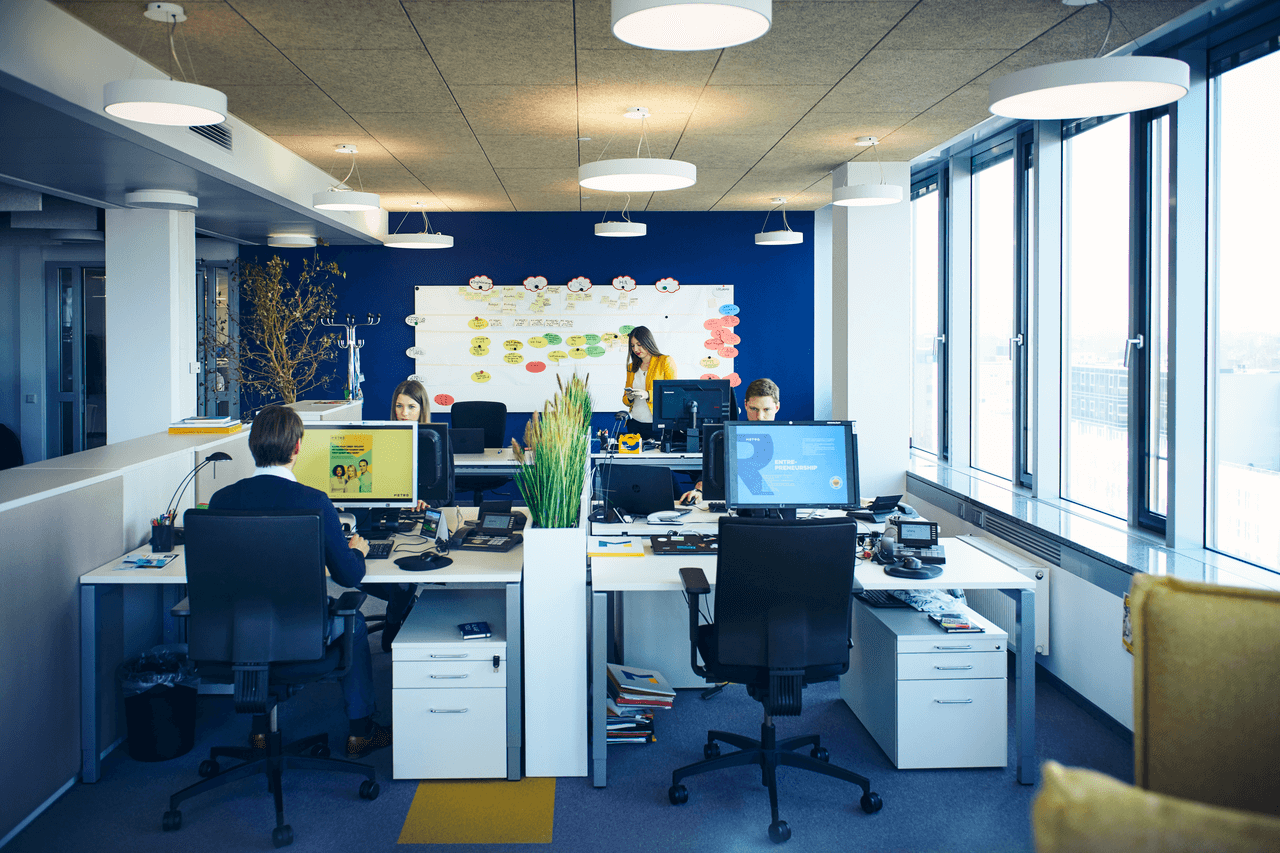 People & Talent Management (Human Resources)
The people working with and for METRO make our business successful. They bring ideas, motivation and competencies that drive our business over the last 7 decades. And, they are our future – the young talents as well as experienced professionals. Our HR departments at METRO AG: Talent Acquisition & Employer Branding, Talent Management, Learning & Development, Compensation & Benefits, HR Operations, HR Service Office.
show jobs


Finance
Finance is where all the company's figures come together. Their job is to keep an eye on everything and, as internal experts, advise the other divisions on finances. They control the financial planning, the operating forecast and the reporting.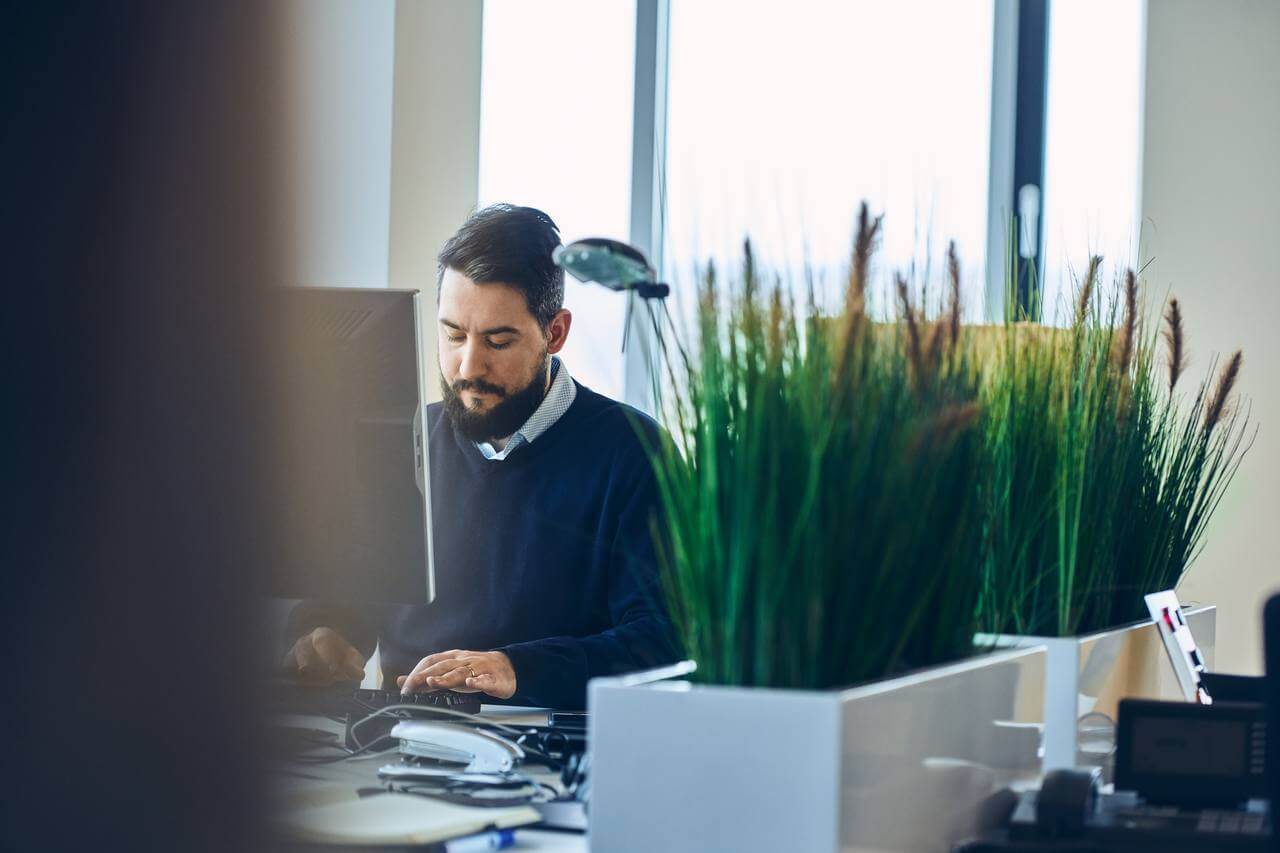 Group Controlling

Our colleagues in Controlling help with important decisions through reporting and analyses that they tailor precisely to the recipients. In this context, controlling performs a business consulting function and acts as a business partner across all stages of the value chain.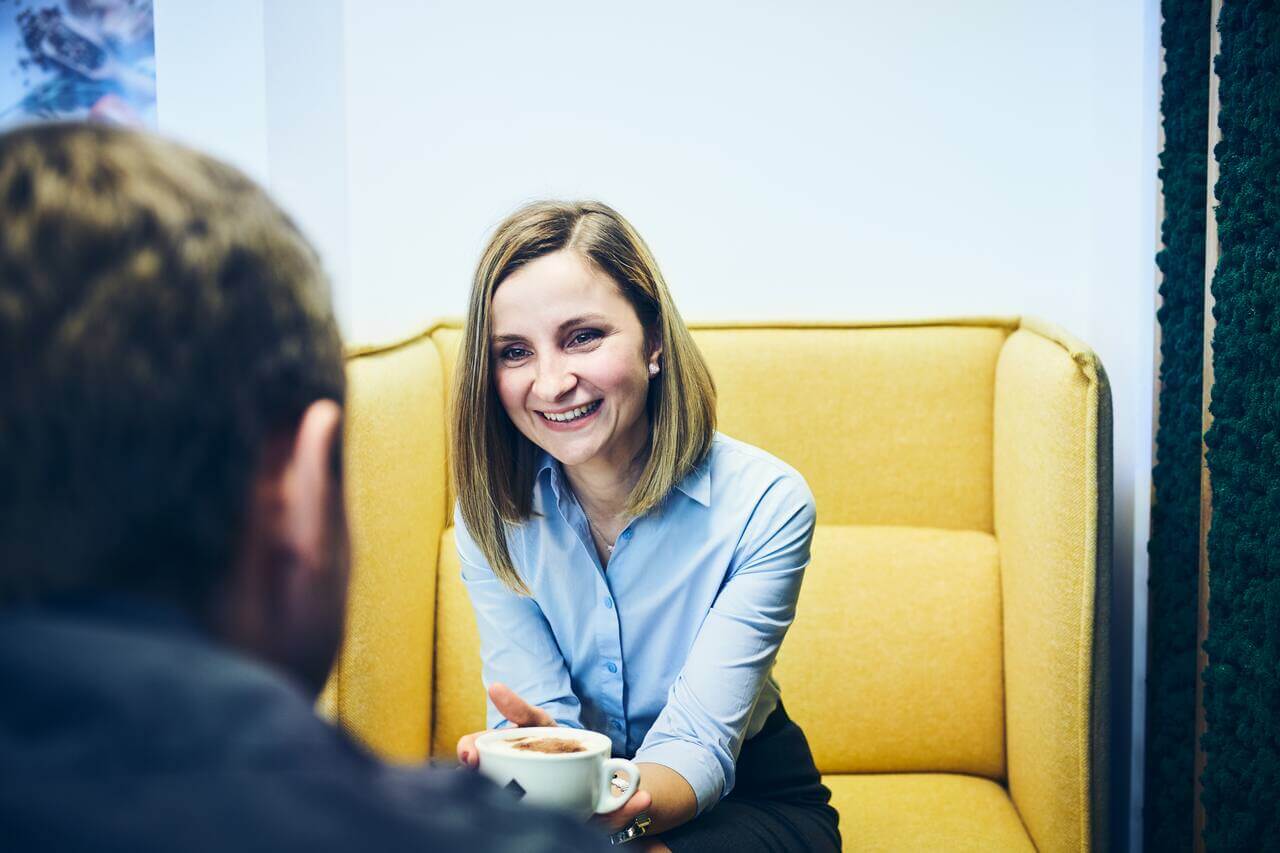 PRIDE Index – METRO AG amongst Top 10
Summary
METRO is in the top 10 for the German PRIDE Index 2021 by the UHLALA Group, among the 150 companies that applied. This recognition is a testament to METRO's commitment to their lesbian, gay, bisexual,
Read more
View all