Experienced Professionals
direct entry at metro ag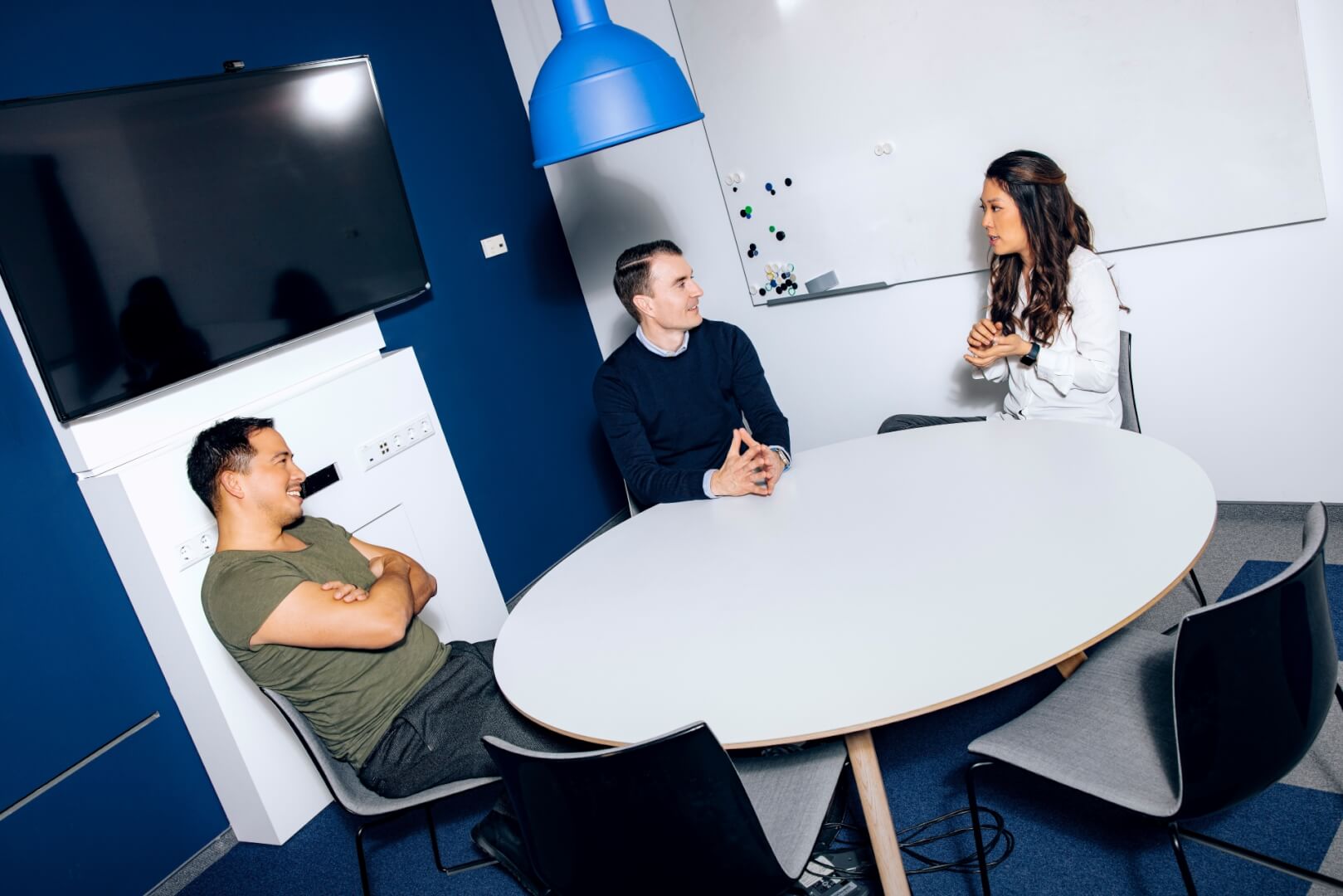 diverse job opportunities

for experienced professionals
With METRO, you are choosing a future-oriented company and a community with real role models, enthusiastic teams and experts. From the very beginning, you will find projects here that will take you forward, you will be supported in your further development and you will take on responsibilities right from the start. With a wide range of training courses and workshops, our House Of Learning provides cutting-edge content, methods and the latest, globally available knowledge in the industry to meet your targets for personal growth.
New forms of collaboration are just as natural for us as the complete digitalisation of all business processes. At METRO AG, employees find a highly inspiring, vibrant working environment - with motivated, sometimes agile teams of experts who develop our business with competence and verve. With plenty of freedom to create to leave a very own footprint. If you have several years of professional experience looking for a new challenge, then get to know our entry-level areas or take a look at our job exchange.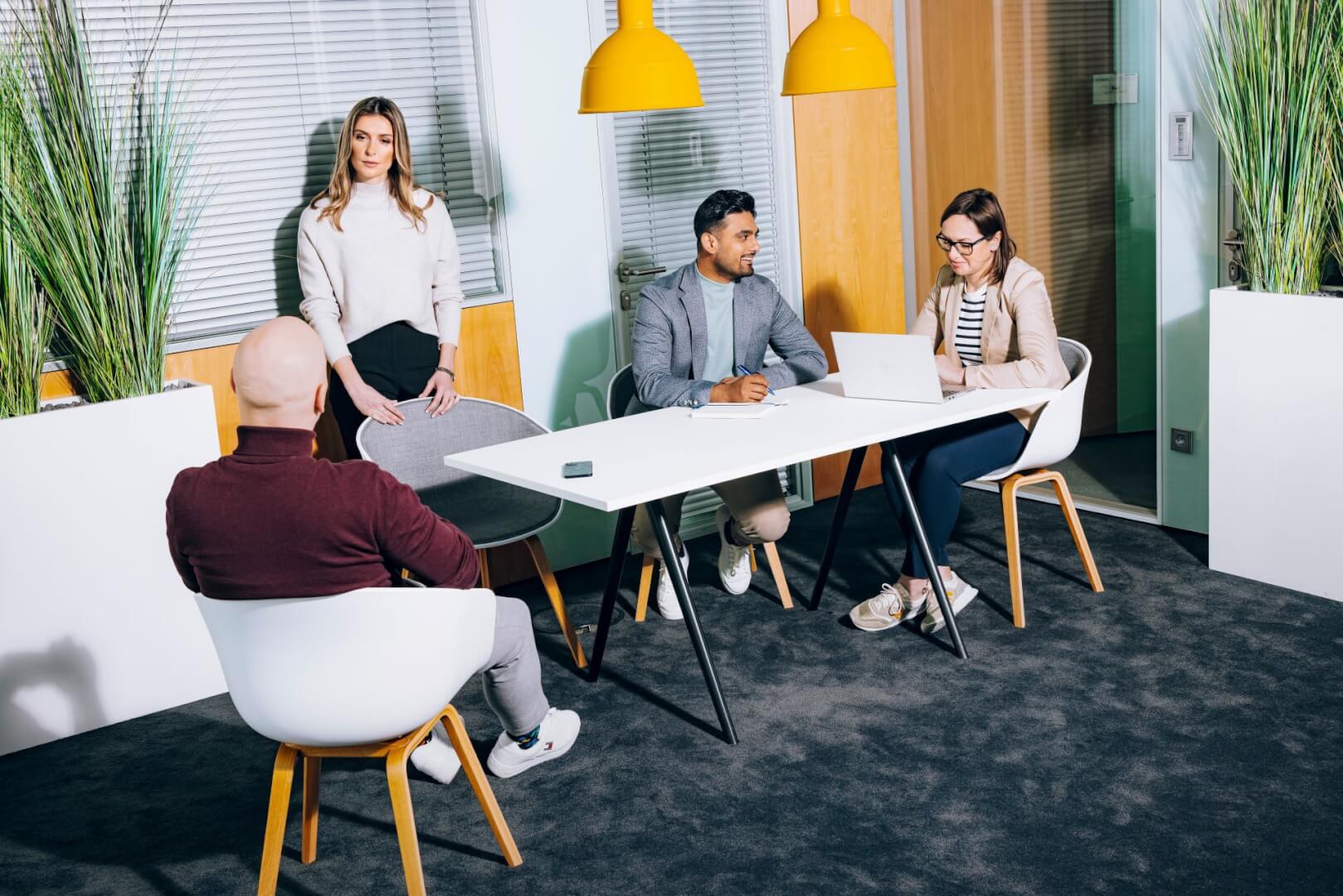 who we look for
We are searching for pragmatic team players, courageous and creative in finding solutions for the challenges of our business. If you bring a "hands-on-mentality" and self-reliance as well as a solid portion of drive and motivation - then we should have a talk!
take me to the jobs
METRO CULTURE
Teamwork and growing our business together are our main drivers at METRO. And we want to further strengthen what is already given with METRO's employees: openness, courage and result oriented work, freedom and quick decisions.
Our Values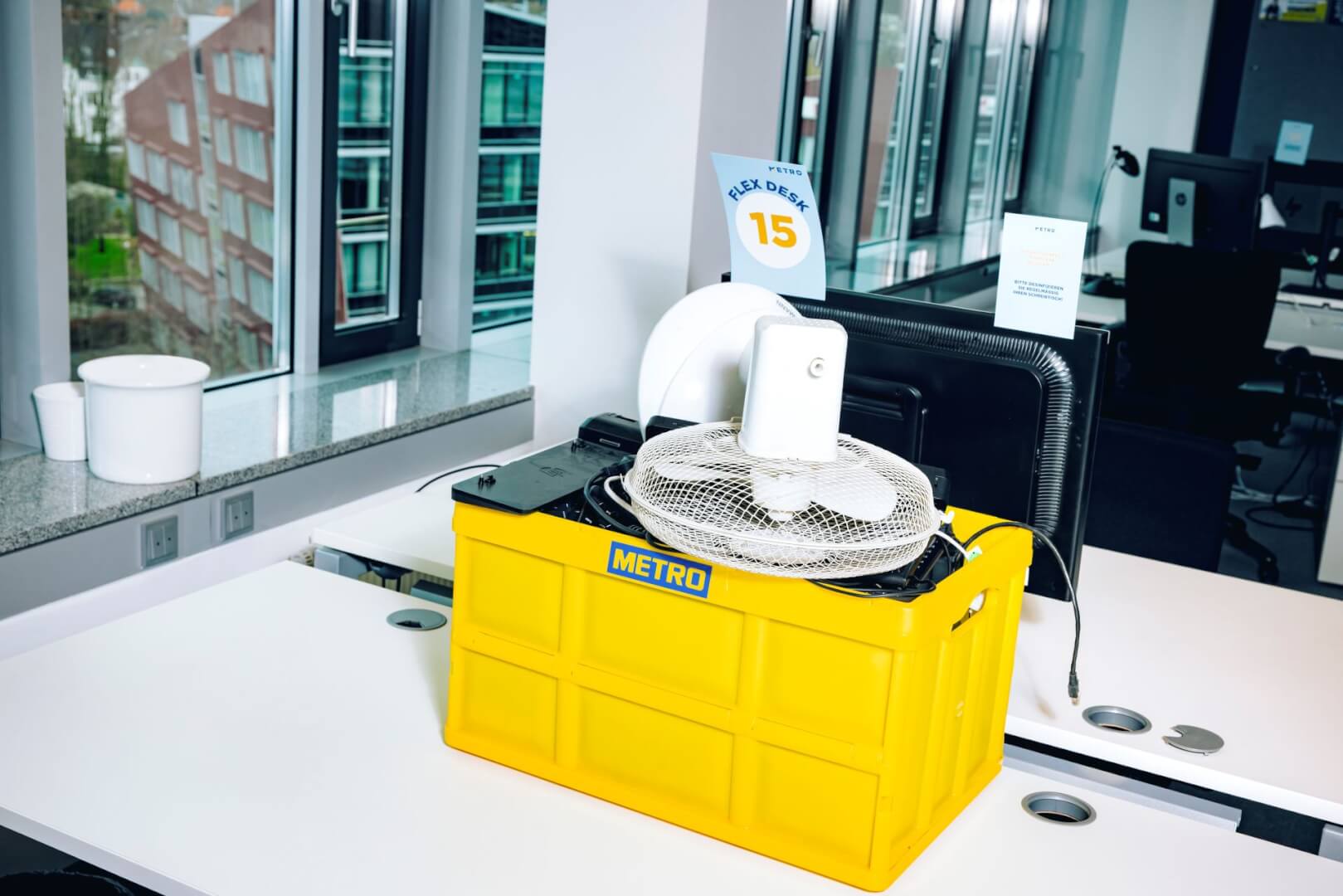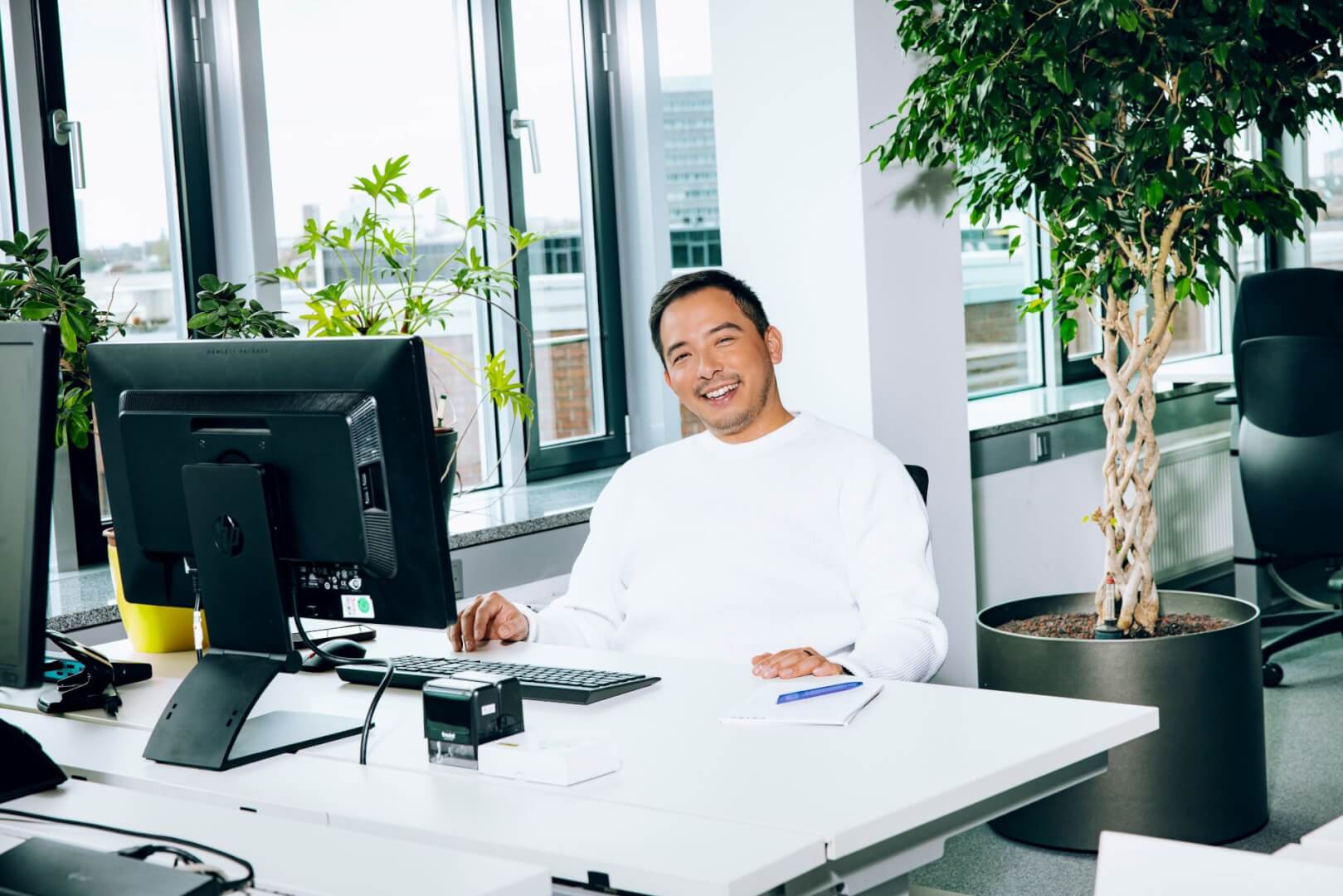 NEW work
The last two years have changed a lot in terms of working."New Work" is something we at METRO AG also offer our employees. From flex desk policies, shared workspaces and working from home – we stay connected using MS Teams as our company-wide collaboration tool.
show me
career development
You shape your career path together with your manager receiving feedback minimum once a year. Depending on your responsibilities, performance and willingness to take ownership of your career, your next career step is possible after being two years with METRO.
More on career opportunities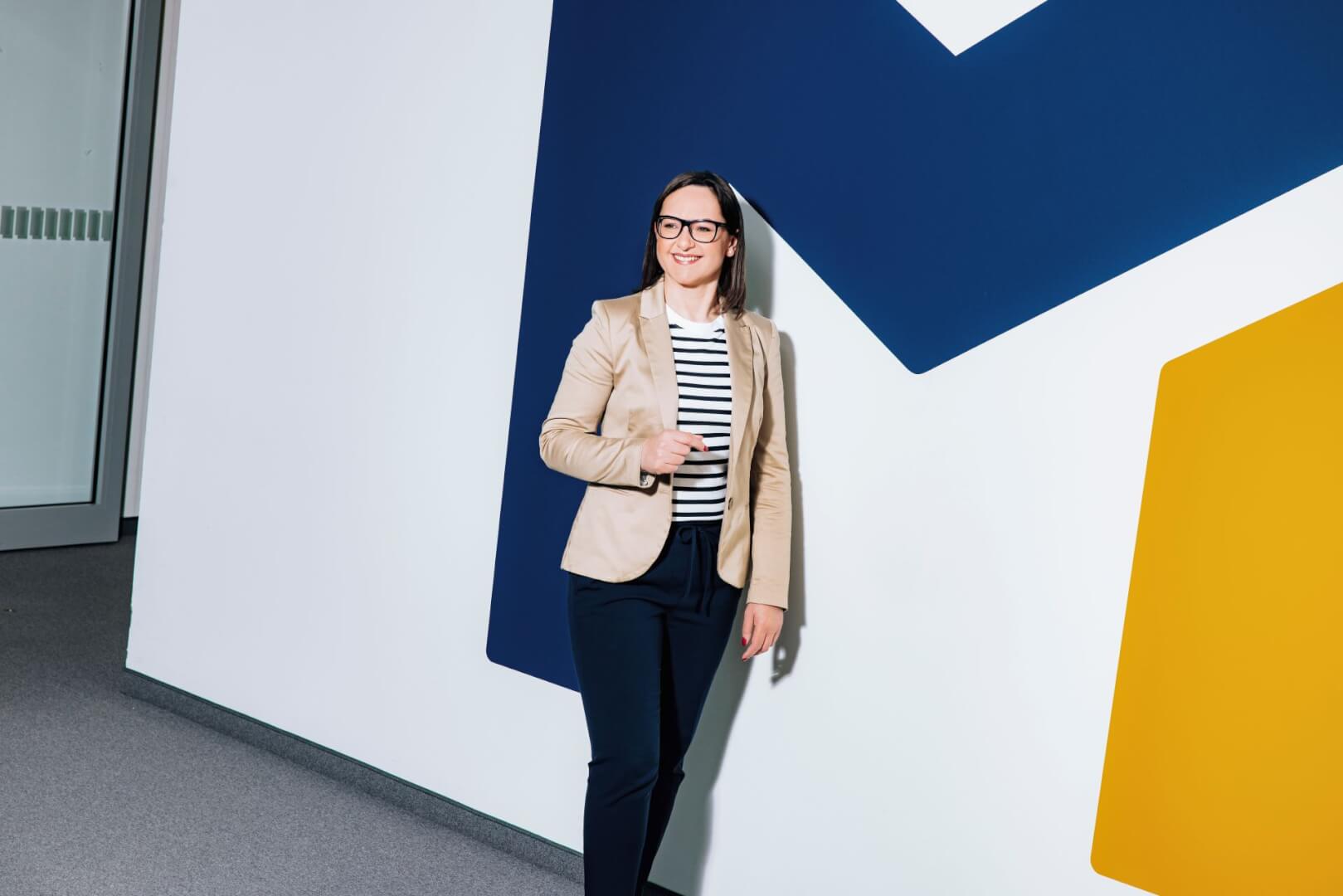 Top benefits for you
Work-life balance: 37,5 working hours/week, up to 3 days home office per week, trust-based working hours (flextime), 30 days of holidays
Training: a comprehensive training offer via our own training center or externally, as well as your own annual training budget
Well-being: company medical service, OTHEB employee assistance program, free gym on our campus, canteen with very reasonably priced meals
Discounts: discounted job ticket, as well as discounts at many partner companies
Comfort: very good transport connections (including discounted job ticket) and free parking spaces including charging facilities for e-mobility, dry cleaning service on campus
Company pension plan: you will receive an allowance from us to provide for your pension
Family driven: three day care centers for children on campus, vacation for child care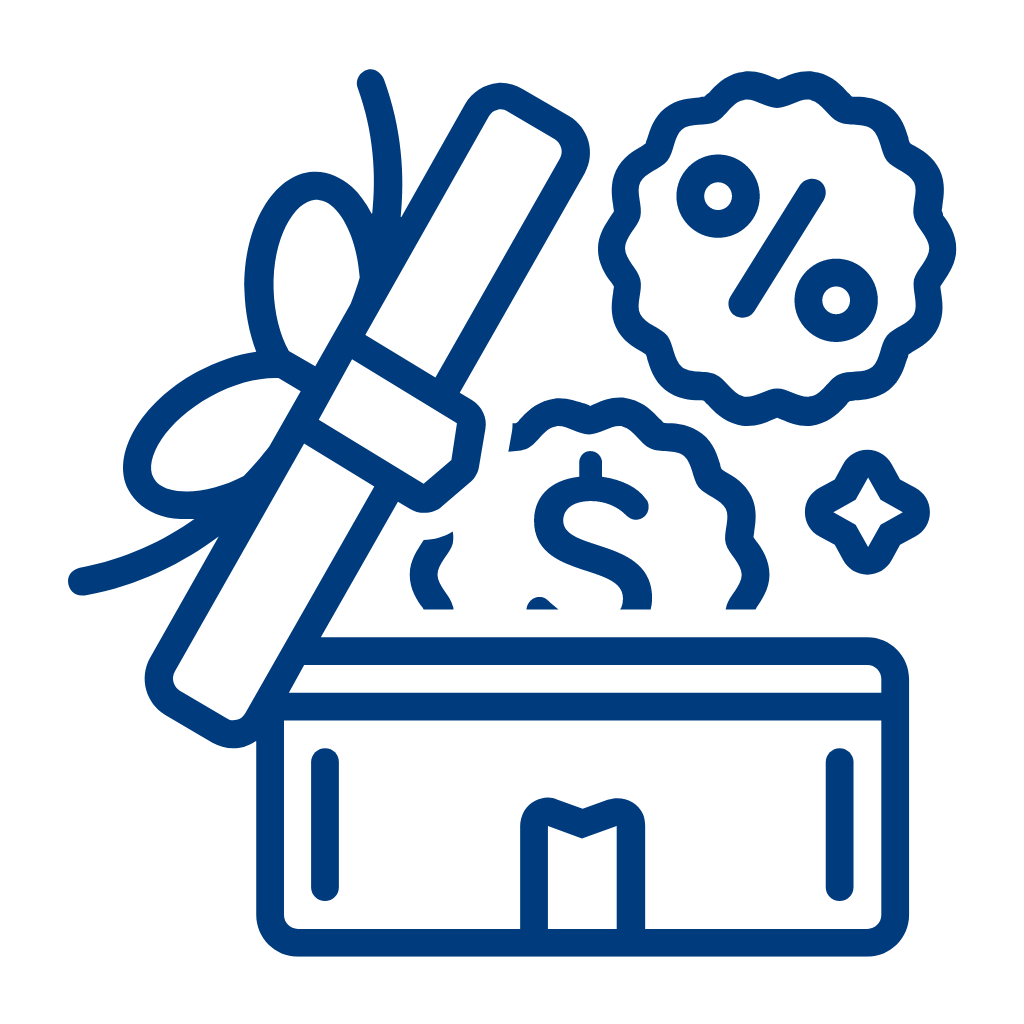 PRIDE Index – METRO AG amongst Top 10
Summary
METRO is in the top 10 for the German PRIDE Index 2021 by the UHLALA Group, among the 150 companies that applied. This recognition is a testament to METRO's commitment to their lesbian, gay, bisexual,
Read more
View all